Ever heard of Val Di Sole? It's the most awesome out door destination you can think of; an abundance of things to do and see. We were invited to create four films, each one looking to transmit some emotions we lived while exploring this breathtakingly beautiful destination: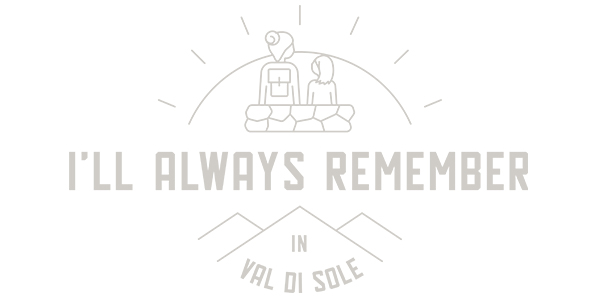 Do you remember those summer days with your parents when you were a kid?
One can magically relive them in all their colors, even after all the years gone past,
as though they happened just the other day. Val di Sole is a destination that creates
these lifelong memories that you and your loved ones will cherish until the end of time.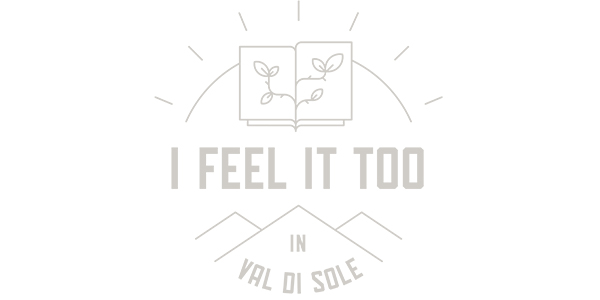 Who represents a place more than the people that live in it?
They breathe the local culture. When travelling we often focus on what we want to do,
or what we want to see, but we forget that the locals are the key to any place we visit.
It's the people that are full of interesting stories who let you see beyond the surface.
So on our trip through Val di Sole we met with some of the locals. Each one of them were beautiful
characters who loved working with their hands, creating crafts, growing medicinal plants
or producing high quality local produce, contributing to their local culture.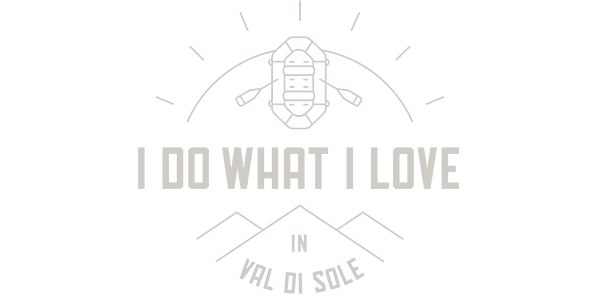 Doing what you love to do is a principle, a lifestyle and
it's the virtue of being immersed in the moment and feeling fully alive.
If you love outdoor action sports that get your adrenaline pumping and heart racing,
if you love jumping off cliffs, rafting, paragliding, hiking, cycling, downhill
mountain biking or zip-lining then you need to be in Val Di Sole this summer!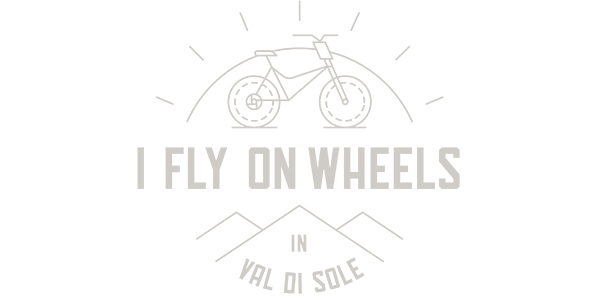 Val di Sole is a mountain biking paradise between the snow-capped mountains
of the Brenta Dolomites. Venturing between the mountainscapes, crossing forests, idyllic mountain
towns and last but not least, the world renowned bike park at Tonale that held the
2016 MTB World Championships. When God created mountain biking, he created Val di Sole first
About the project
We were commissioned to create these films for Val di Sole Tourism to showcase the many different sides and magic of this destination.
Credits
Filmed and Edited by
Joshua Morin for "I'll Always Remember"
Pablo Apiolazza for "I Feel It Too"
Andro Kajzer for "I Do What I Love"
Caspar Daniël Diederik for "I Fly On Wheels"
Filmed by:
Caspar Daniël Diederik for "I'll Always Remember"
Joe Barba for "I Feel It Too"
Mark Pirc for "I Do What I Love"
Luca Acito for "I Fly On Wheels"
Music
Chad Lawson for "I'll Always Remember"
Fligh MAX LL for "I Feel It Too"
"Peak" by Andrew Bennet for "I Do What I Love"
"Take Aim" by Zi for "I Fly On Wheels"
Protagonist
Enza Di Lecce, Federica Raffin, Valentina Sega
& Rebecca Pimfor "I Feel It Too"
Marco Perdergnana, Marco Giacomelli, Alessio Rossi
& Elia Pangrazzi for "I Fly On Wheels"
Graphics and Motions
Eustachio Palumbo
103.811
Views and counting on
Vimeo / Youtube