Caspar Daniël Diederik
Hi!
You know, it's crazy what can change in 7 years. I used to be a unit director of a sales company in the Netherlands, but after a few years I felt stuck with an ever-growing urge to pursue different goals in life. I wanted a lifestyle that was aligned with my passions and talents – I wanted to live my own legend!
So I started travelling again, jumped into new projects, where the path eventually led me to southern Italy. Here, I began following my passion of showcasing journeys, people and destinations in their true, natural and authentic form, through the art of film. It was not long before this venture sparked the creation of STORYTRAVELERS.
To me, my work is way more than just taking photos, filming videos, travelling the world and social media. It's all of these moulded together with artistic expression, unlimited creativity, a passion for real connections, authentic experiences and the ability to share a unique vision with the world.
Follow on
Caspar's Strengths:
Caspar has perfected the art of creating powerful travel stories that pull on your heartstrings, captivating your mind and emotions. Much like a composer, his work is a delicate blend of refined techniques and creativity. He has been featured and awarded by many, including National Geographic and even the Queen of Jordan shared his film about her country.
Skill Set
Cinematographer, Photographer, Director, Gimbal and Drone Operator, Video Editor, Hyper and Time-Lapse Photography.
Current Front Door:
Matera, Italy
Happy with:
Chocolate, Red wine and petting cats
Find him online:
storytravelers.com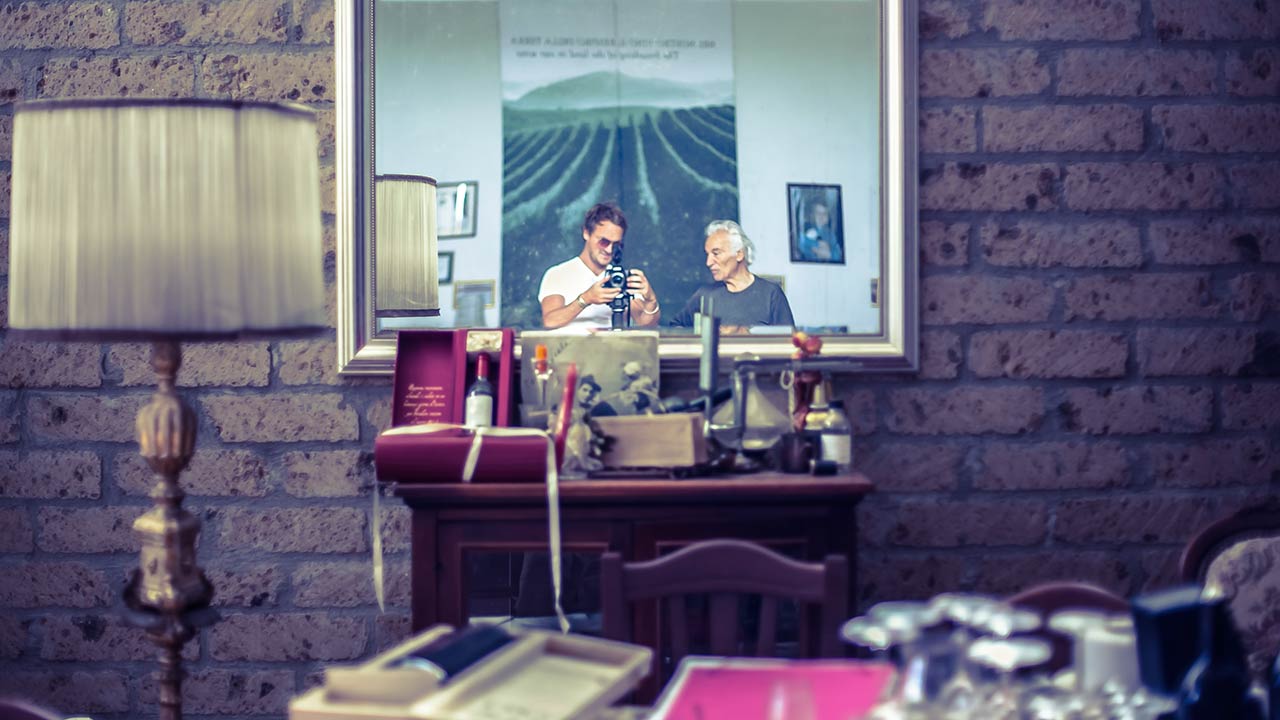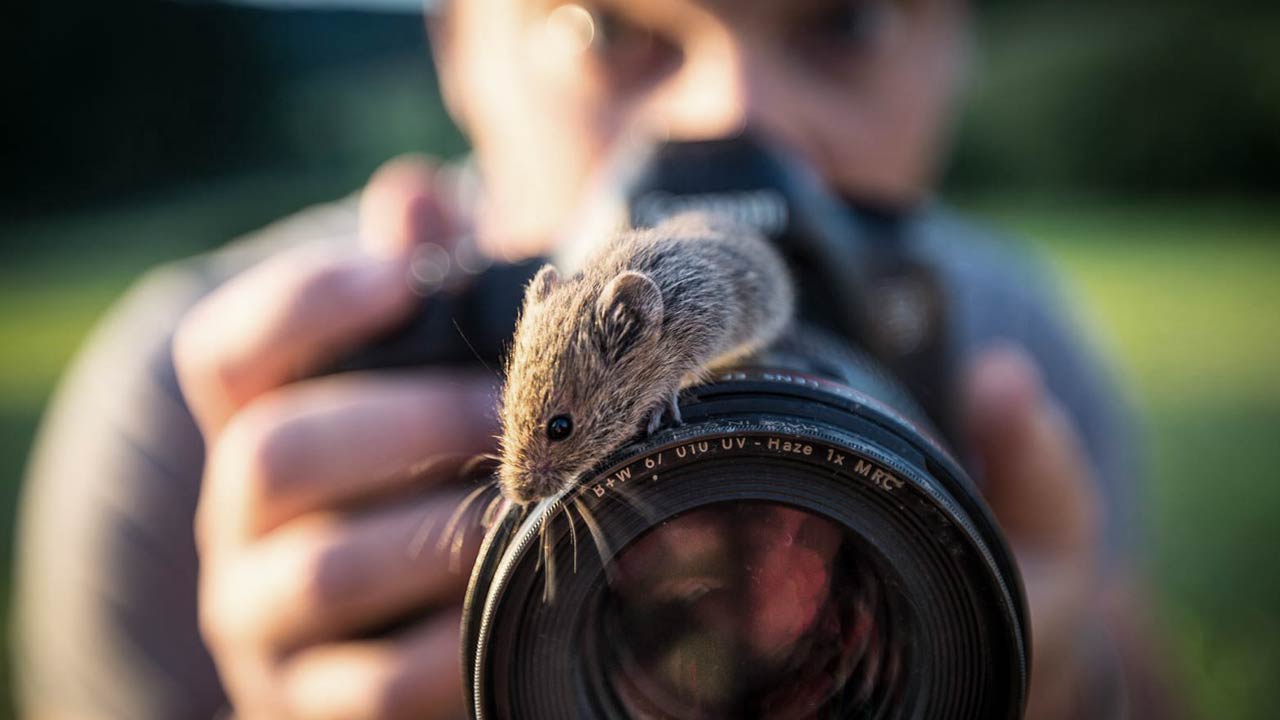 Meet other two travelers!