JOSHUA MORIN
Hey!
When I was younger, I was lucky enough to travel and explore our world. Each destination inspired me in new ways and all I wanted to do was capture these magical, fleeting moments. This led me down the road of filmmaking.
It was not long before I started filming professionally. After receiving a few staff picks on Vimeo, doors to many more exciting opportunities started to open, such as filming for Sean Penn's NGO, National Geographic and currently the Matador Network.
Since then, my career has snowballed into an exciting mix of projects, filming for many different agencies and tourism boards around the world.
What can I say…I love my job!
Follow on
Joshua's strengths
Joshua's films are dynamic, bursting with colours and smiles, proving to be a winner among the travel-orientated audience every time.
Skill set:
Cinematography, Video editing (Premier) and Time-lapse Photography.
Current front door:
Ottawa, Canada
Happy with:
"His girls", beautiful wife and daughter, and a large beer.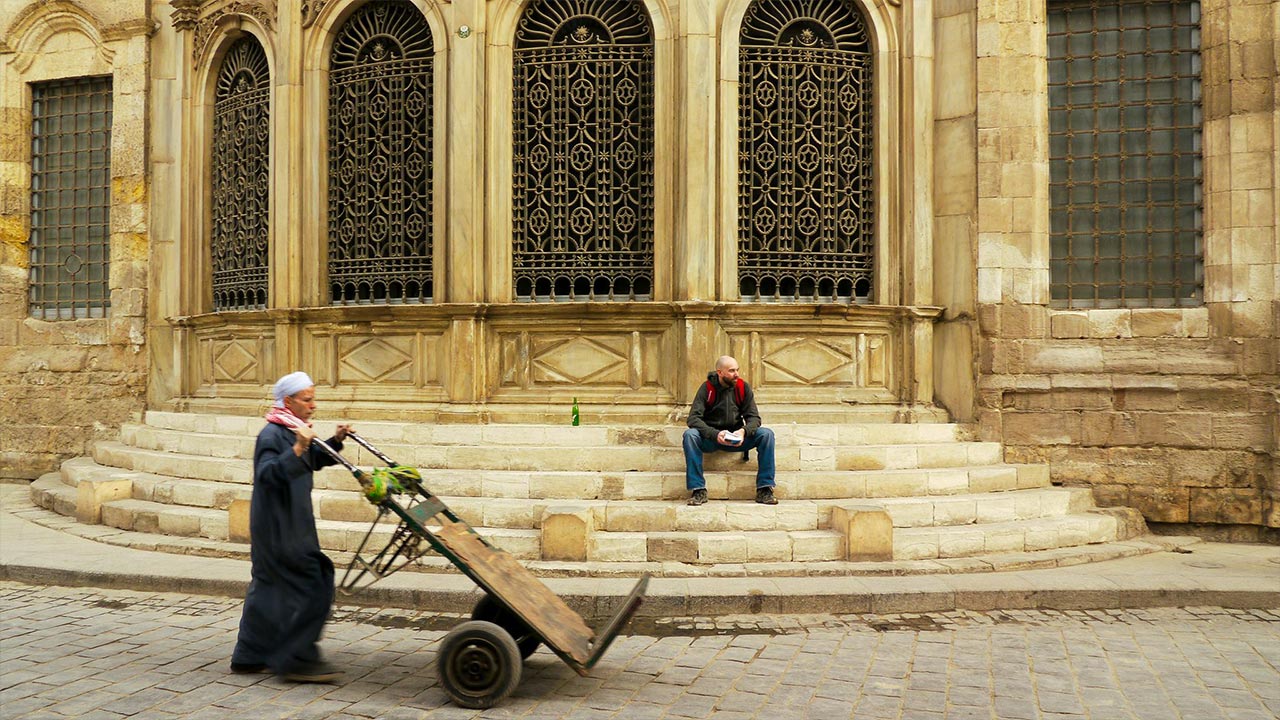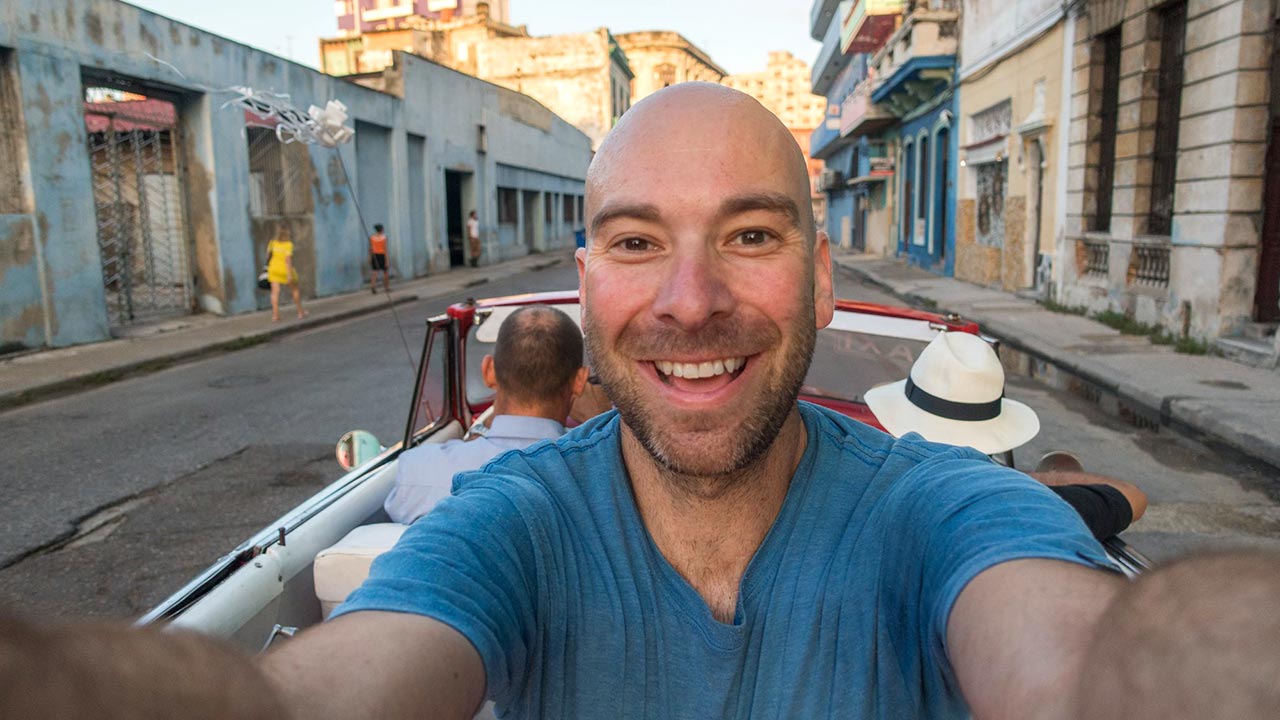 Meet other two travelers!