Joe Barba
Ciao!
People call me Joe and behind my long bearded face, I hide my eyes, fascinated by intricate details and human relations.
I grew up in a tiny Italian village, hidden between the mountains. Here, my imagination was the only way that I could escape, so I spent my days visualising other worlds and all their possibilities.
All this creative thinking did me the world of good as I graduated at Scuola Holden, a college specializing in Storytelling, Filmmaking and Performing Arts. I've been telling stories through my lenses and living this passion ever since, dreaming of changing the world.
Sometimes, I succeed.
Follow on
Joe's strengths
Every one of Joe's films take you on a memorable storytelling adventure that have an effect on the way you see the world. He is also highly regarded as a conceptual thinker and team player, gaining him countless invitations to work with a wide range of renowned brands.

Skill set:
Cinematography, Production, Quick Video Editor and Conceptual Thinker.

Current front door:
Trento, Italy

Happy with:
Little insights that add color to his day and decorating his beard with daisies.

Find Joe Online
anodomio.it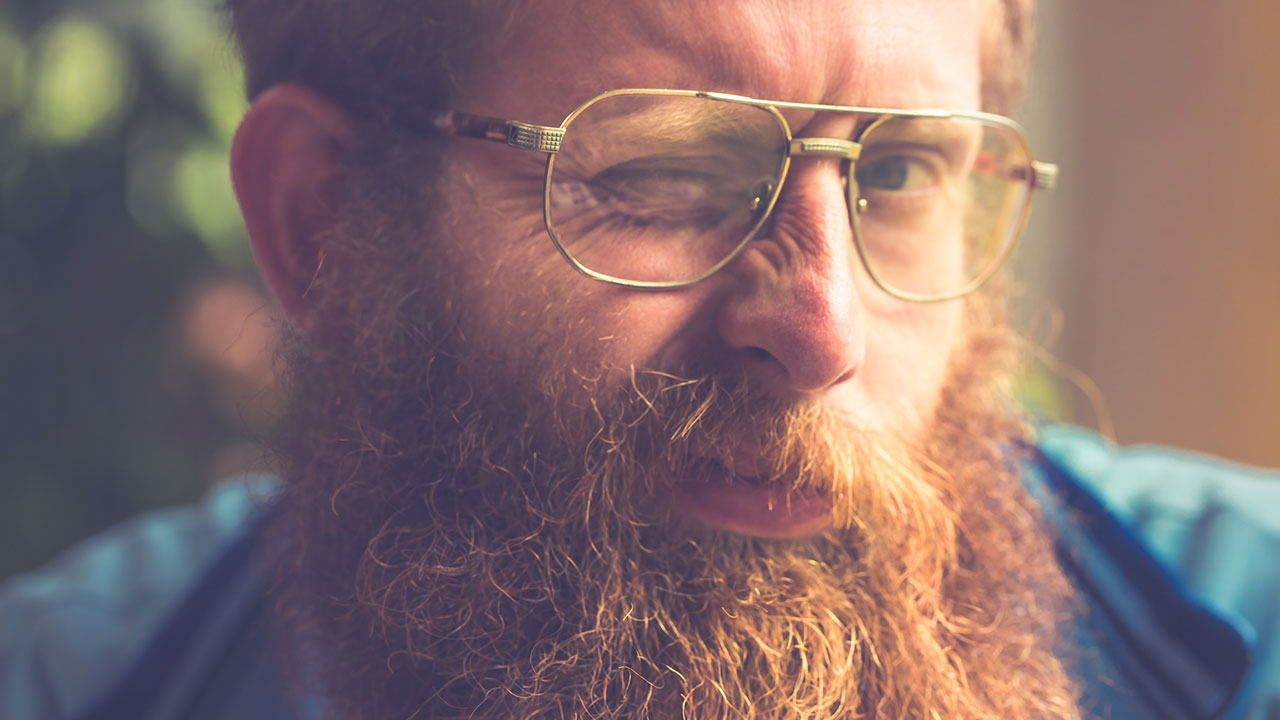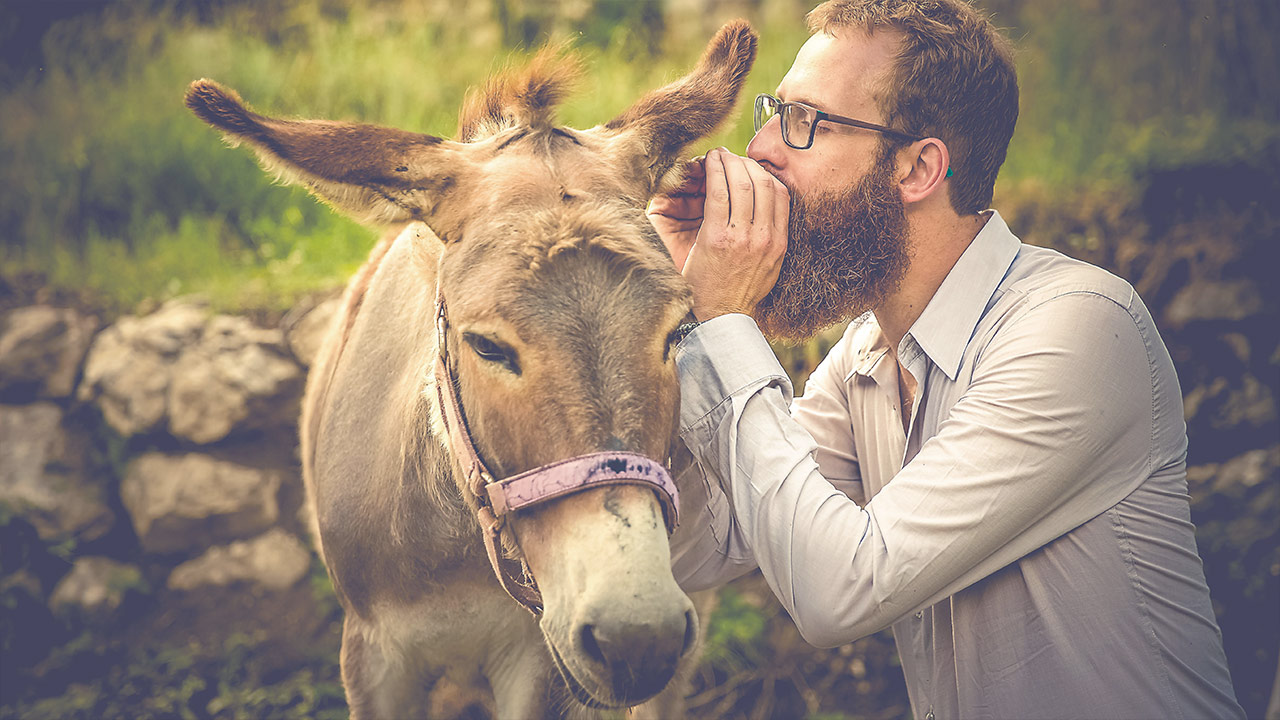 Meet other two travelers!