Mark Hofmeyr
Hi there!
I have always loved to travel and I've always loved to create, but merging these two passions has taken a roundabout route. 
I began my creative journey as a painter and photographer. After completing my Fine Arts degree, I found a new love in the form of music videos. I spent several years directing for some of the biggest names in the South African and Nigerian music scene, during which time I accrued over 15 wins and nominations from MTV, Nigerian Entertainment Awards, Channel O and the South African Music Awards (SAMA).
In 2007 I moved to Cape Town and began a career directing TV commercials, but the call of adventure started to grow. After a chance opportunity to shoot a travel video in Italy, I quit making commercials and turned my attention to more adventurous pursuits. 
I have not looked back since…
Follow on
Mark's strengths
Mark creates travel music videos with a beautifully clean cinematic style. Mark is an excellent editor and transports the viewer in a flow of beautiful crisp imagery and light soothing tunes.
Skill set:
DOP, Director, Cinematographer, Gimbal Operator and Editor.
Current front door:
Cape Town, South Africa
Happy with:
Italian coffee and a tropical ocean sunset
Website
trademarkpictures.tv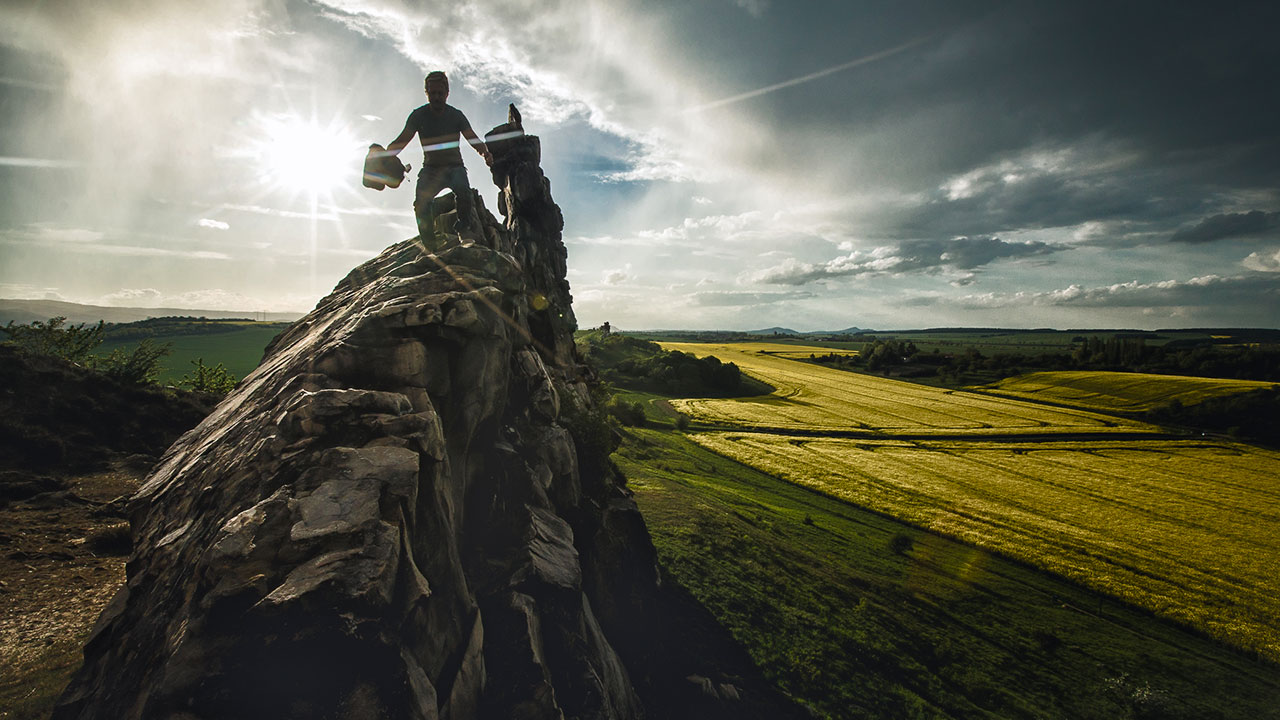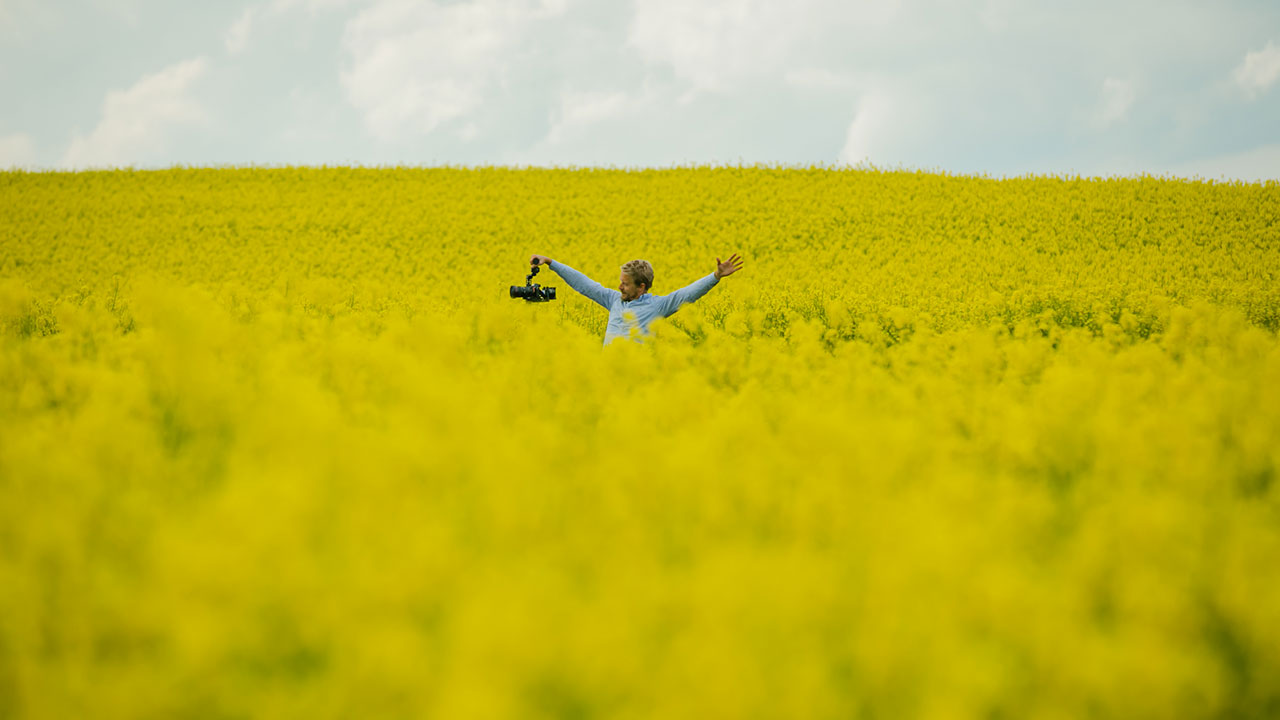 Meet other two travelers!