04 June, 2017
GET SUN-KISSED
ON THE TOP 5 MOST…
GET SUN-KISSED ON THE TOP 5 MOST BEAUTIFUL BEACHES IN ZANZIBAR
If you're thinking about going to Zanzibar, stop thinking and start packing.
This island is a tropical blend of turquoise water, colourful cultures, diverse marine life, laughing locals and palm trees…It's paradise!
Diversity is what makes this little island the gem that it is. The beaches are a perfect example of this, each with its own unique look and charm, and each 100% worth visiting.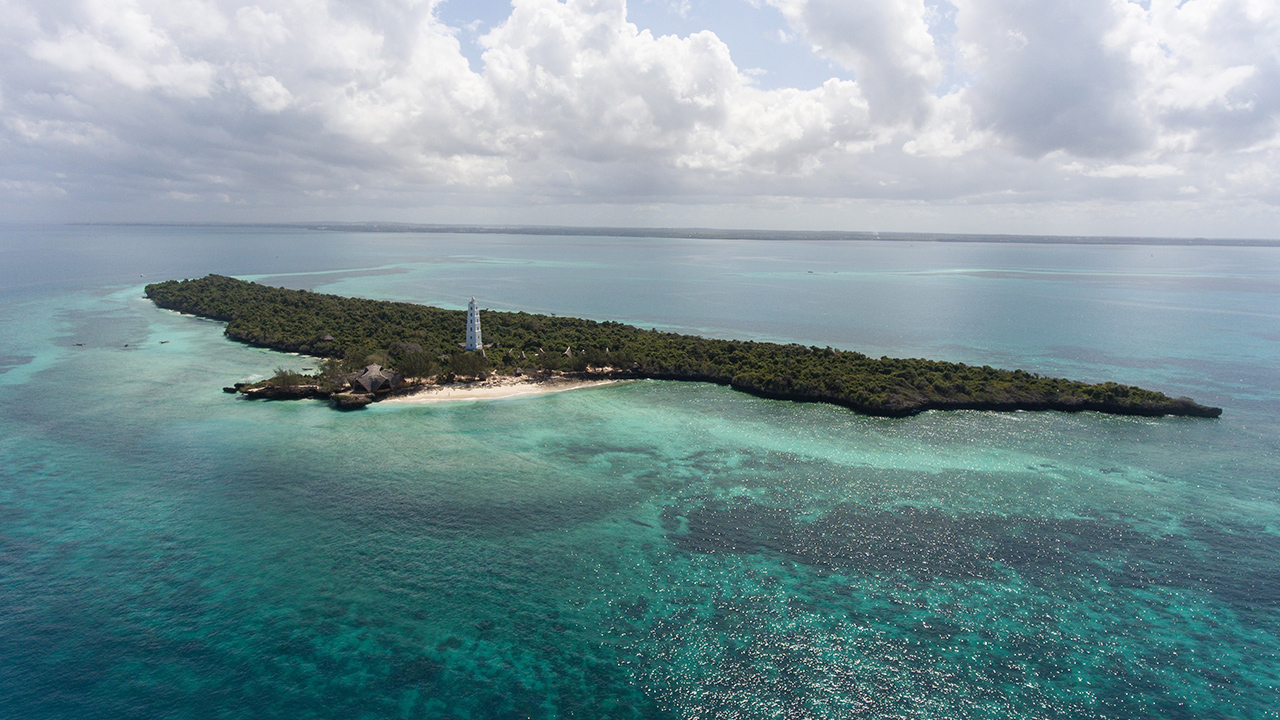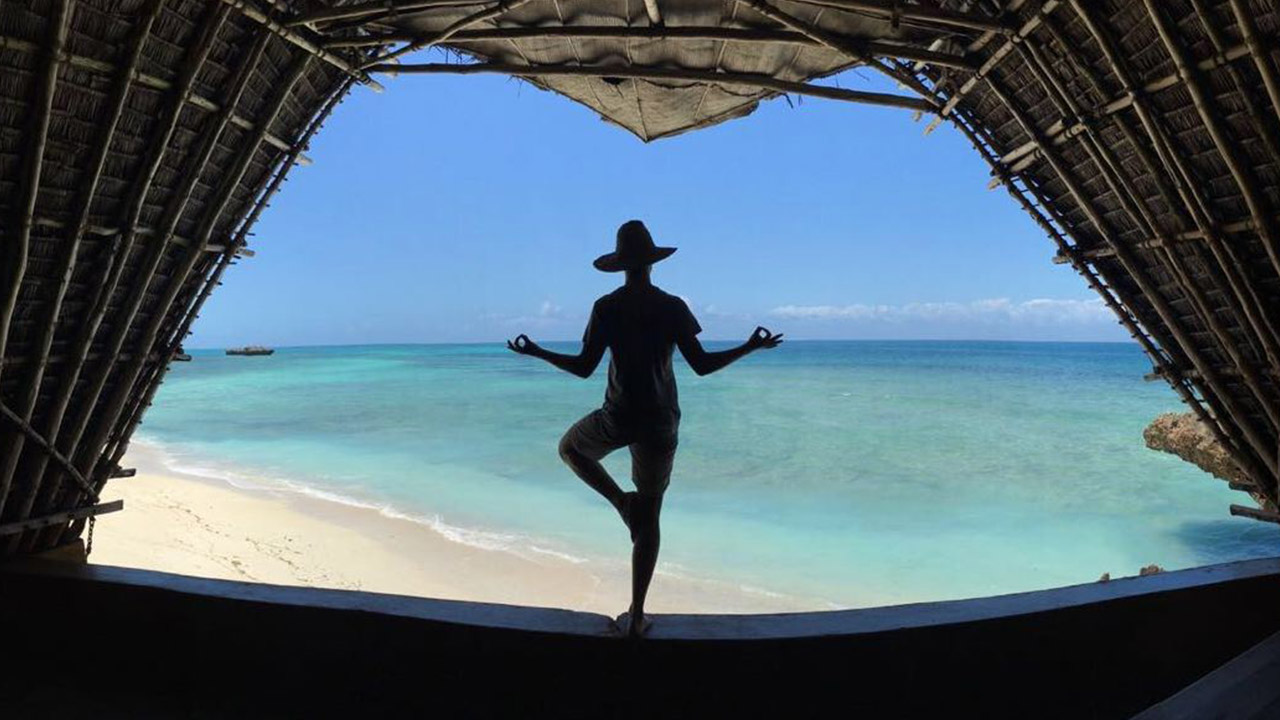 #1 – The Eco Island of Chumbe
We would be lying if we said we didn't have a favourite. In fact, we still catch ourselves daydreaming about our time on Chumbe. If you're looking for an escape from the norm – or from reality itself – book a night or four in a Tarzan-like beach bungalow, decorated with palm leaf curtains, bamboo walls and a secluded view of the beach.
Chumbe is also home to the most protected reef on the island. Bursting with life, the fish shine in all colours of the rainbow and the gigantic corals line the sea floor as you gaze down into this underwater world.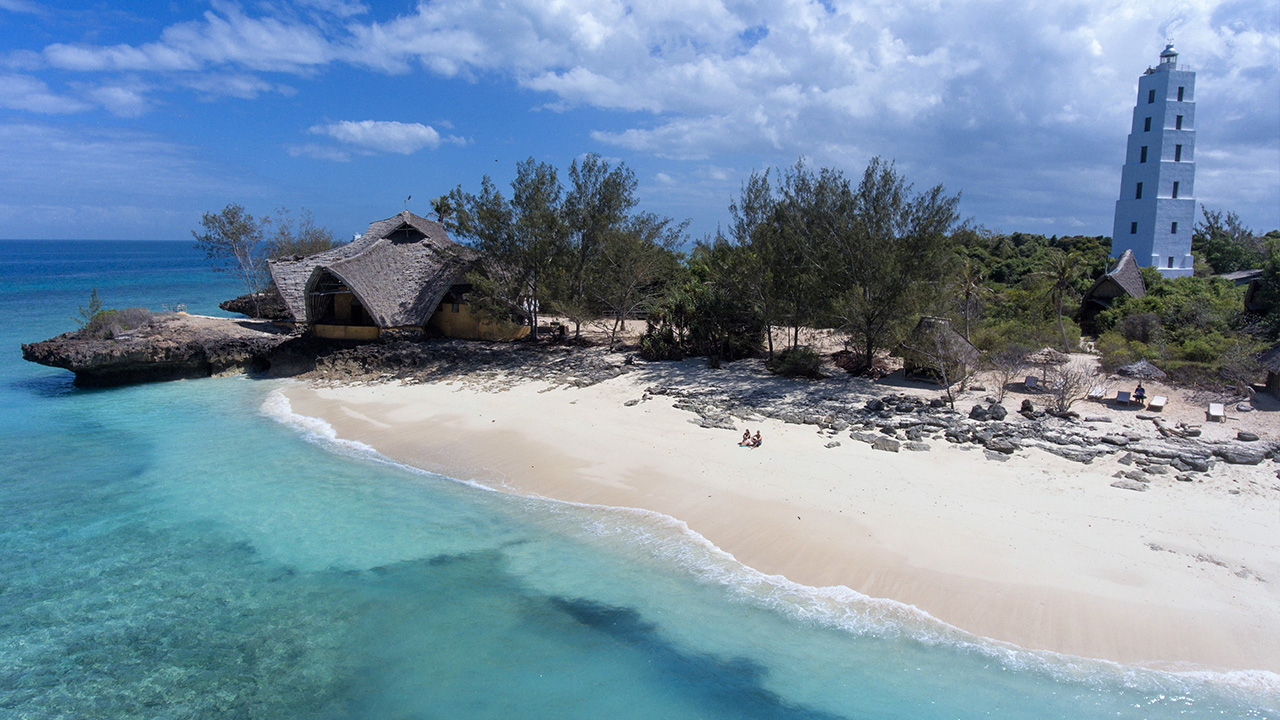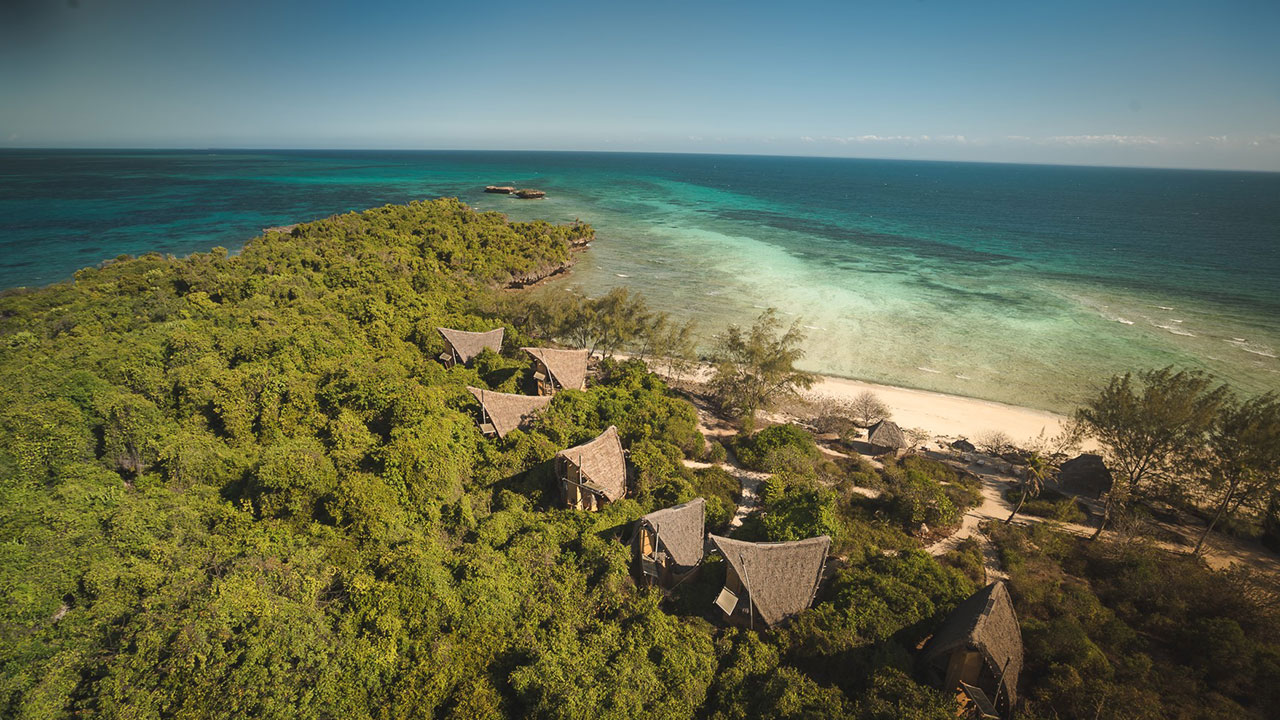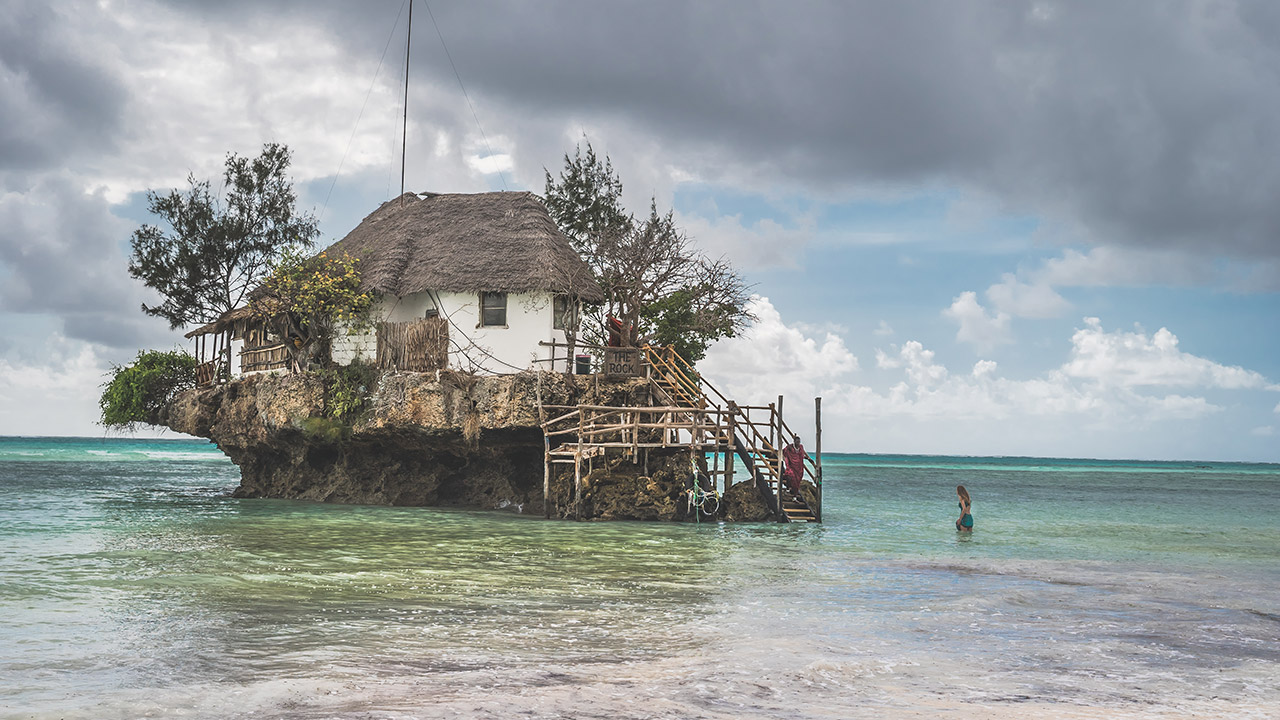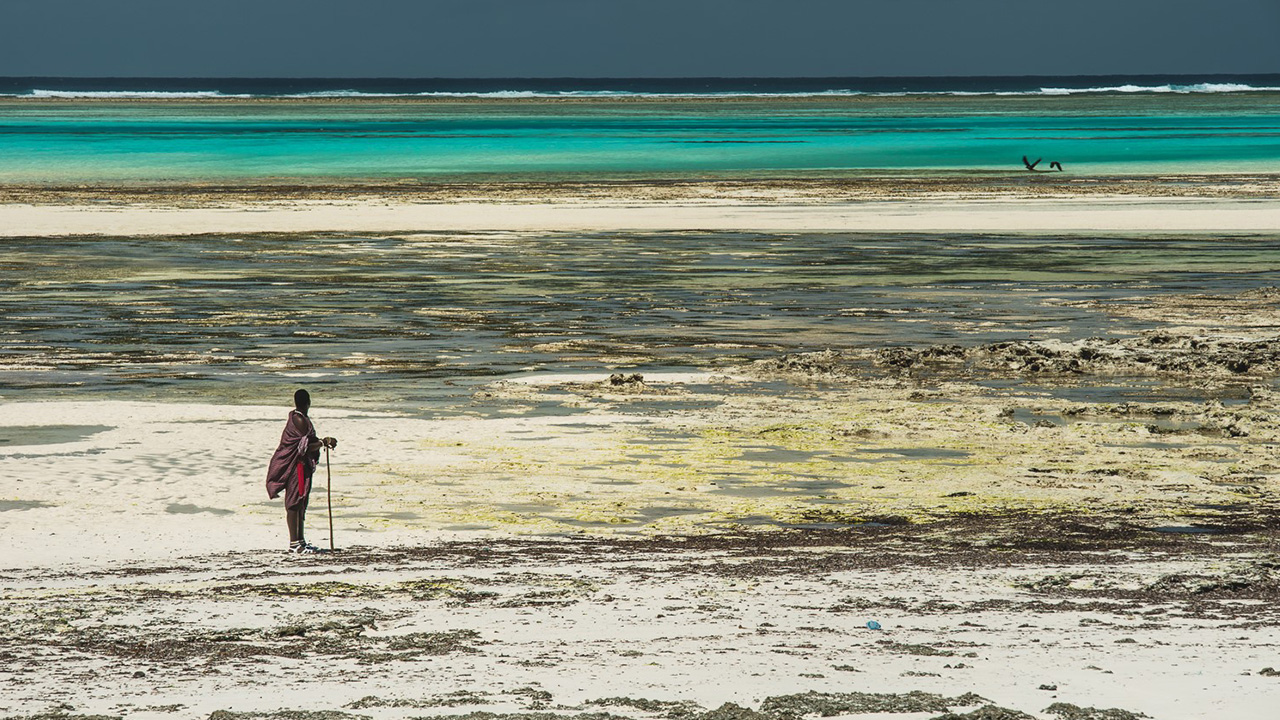 #2 – Michanwi Pingwe 
We know the name is quite a mouthful, but just ask for 'The Rock' and someone will point you in the right direction. Upon arrival, you'll either need to make the long, painful walk across metres of sharp coral, or you could wave to the locals and catch a lift on one of their handmade rafts from the beach to a floating restaurant just off shore. This restaurant is world-famous; however, very few know it's located in Zanzibar, which means it remains tucked away from the crowds. If you're lucky, you may even meet a few Masai warriors, dressed in traditional attire, making beaded jewellery and fishing for octopus in the rock pools as they did many years ago.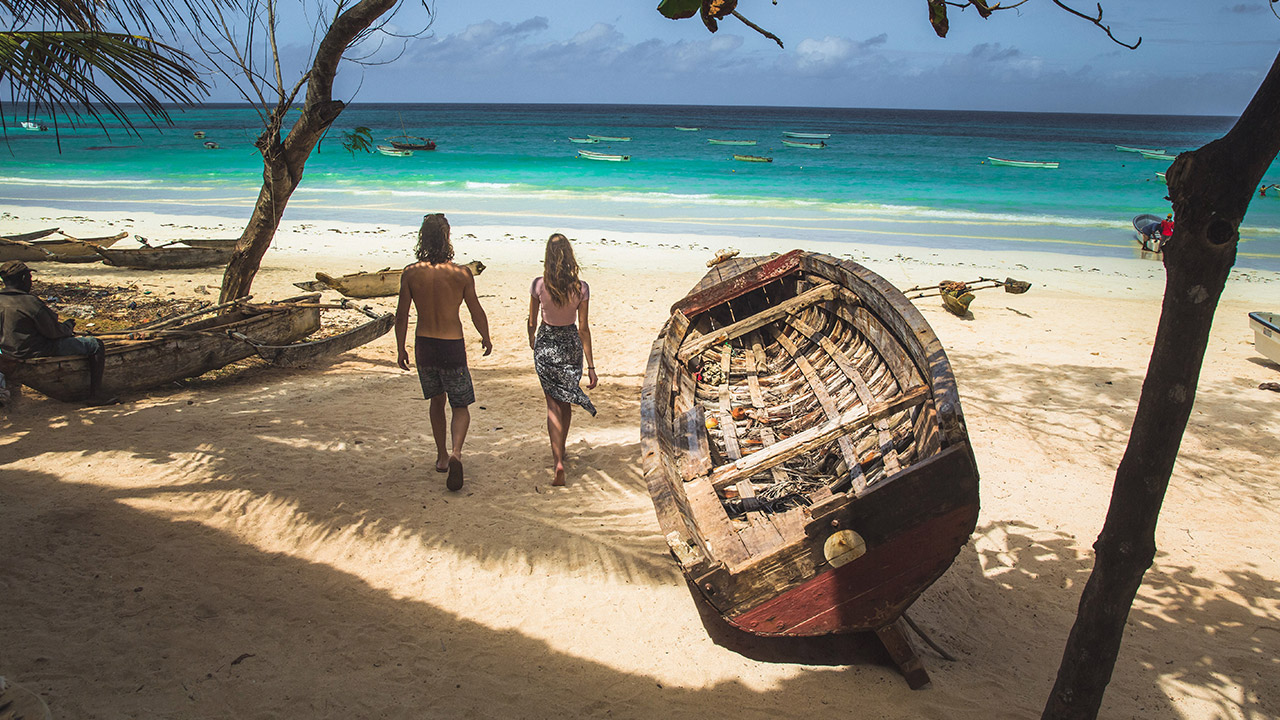 #3 – Kizimkazi
This beach comes alive before the sun comes up. The energy is tangible as locals set up their stalls, boats are brought in and visitors arrive. There's something very special to see here that makes these early mornings worthwhile:
A chance to swim with the dolphins!
Many different pods swim past here every day, and thanks to the locals with their little wooden boats (that somehow go out to sea) you can join in on their journey. It's adrenaline pumping stuff and after experiencing this for ourselves, we really recommend doing this at least once in your life!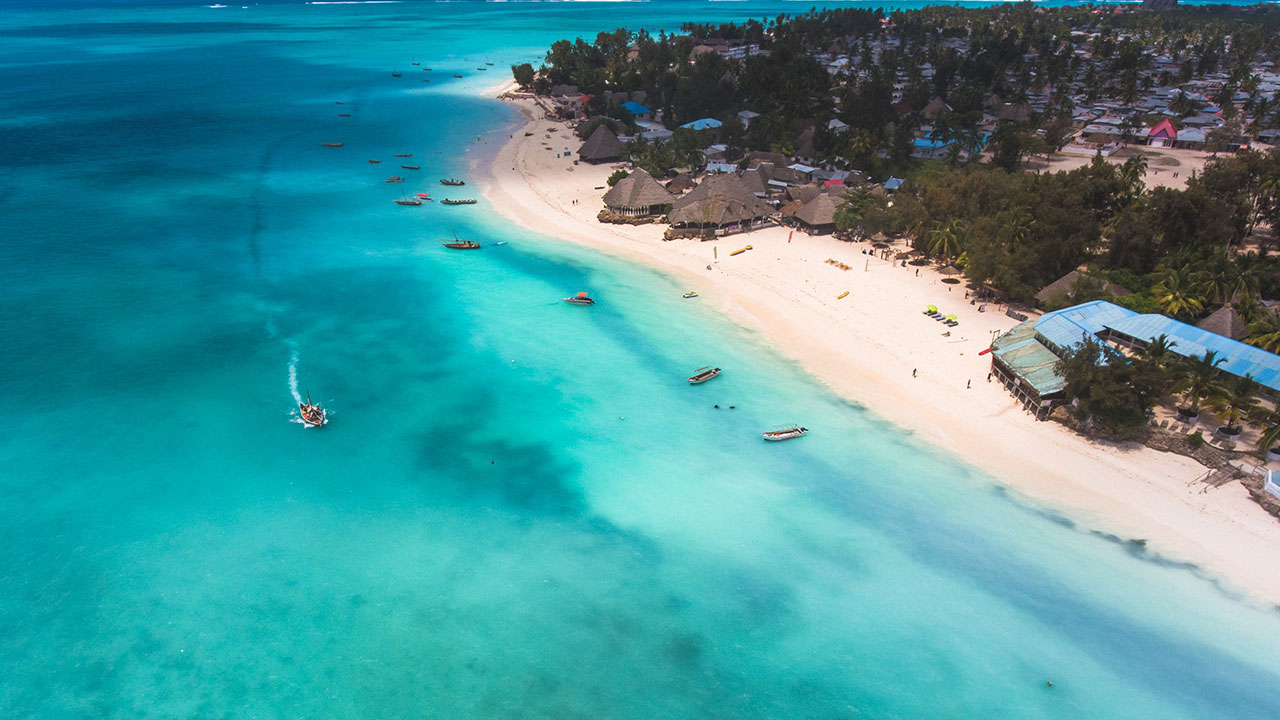 #4 – Nungwi
Lined with festive beach bars, restaurants and clubs, Nungwi is where the party is at! it's the most popular tourist hub on the island, filled with hundreds of travellers from all corners of the globe.

When speaking to any of the locals, they will enthusiastically tell you of its beaches. Some argue that they are the most beautiful beaches Zanzibar has to offer – with sheltered coves, tiny tropical islands spotted around and every water sport under the sun on offer.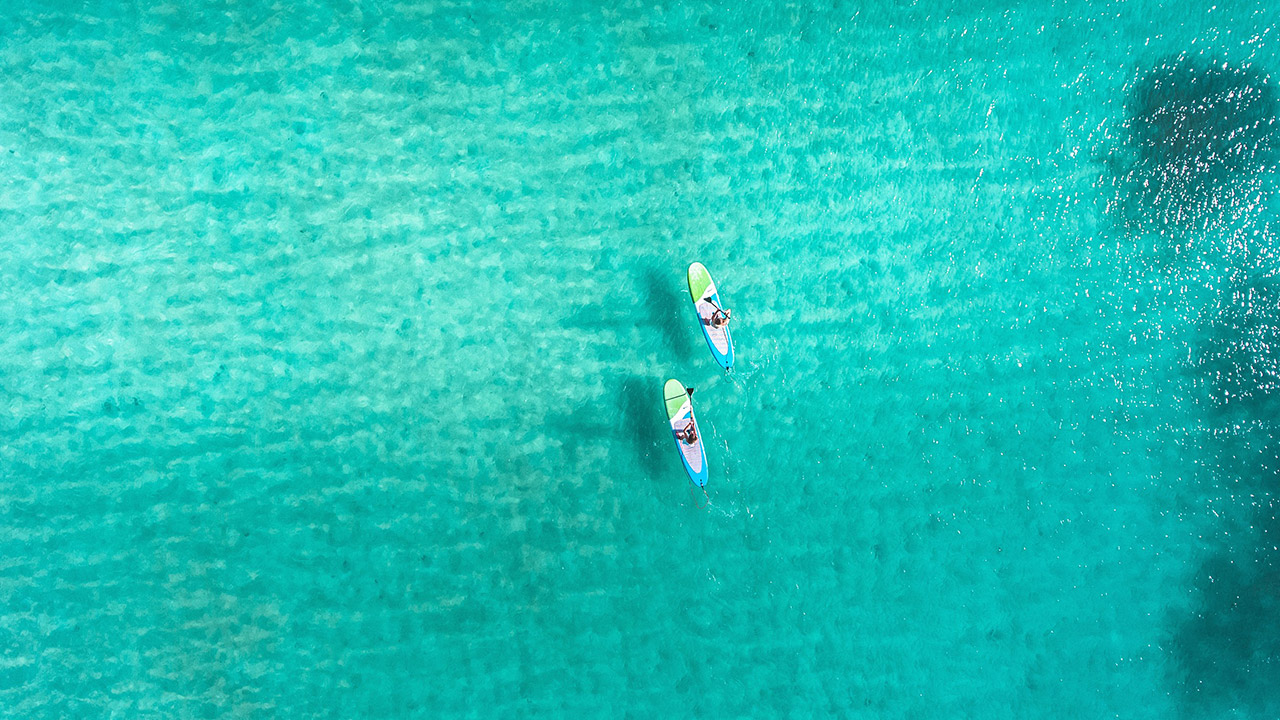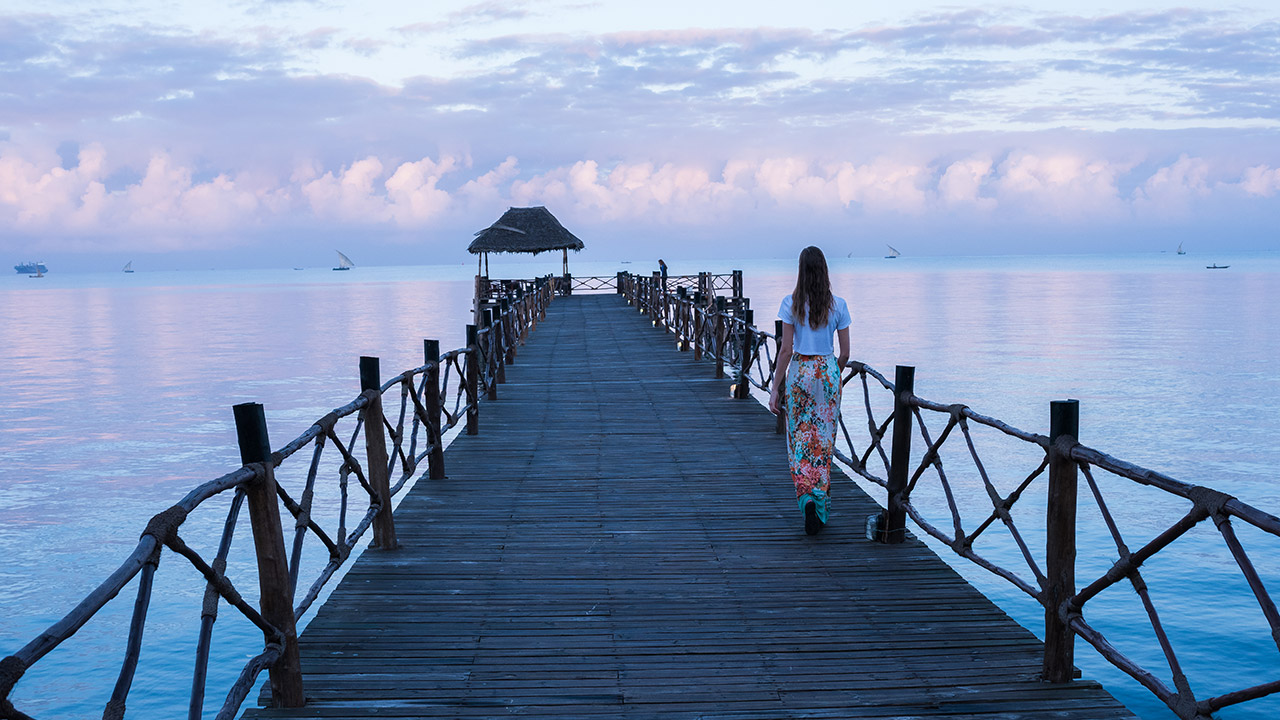 #5 – Mbweni Ruins
Finally, if you've been dreaming about the idyllic island experience of lying on a cushioned beach chair, under a shaded bamboo umbrella, tanning and reading a book while listening to the lapping sound of the ocean, head West.
These little beaches, tucked away in amongst the mangroves will leave you relaxed, rejuvenated and ready for your next tropical getaway.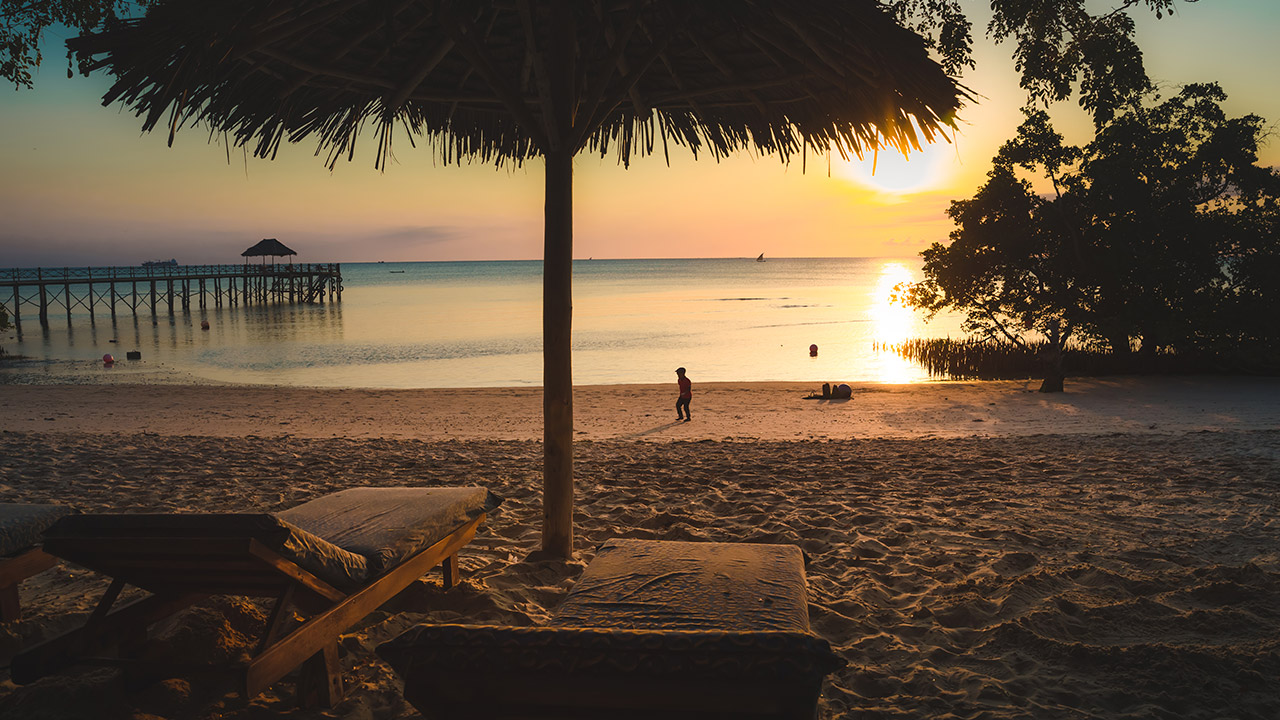 The truth is, you'll need to dip your toes into the water of every one of these beaches to find your own favourite… and you're sure to have more than one 🙂