13 August, 2017
A JOURNEY YOUR FAMILY
WILL ALWAYS REMEMBER…
A JOURNEY YOUR FAMILY WILL ALWAYS REMEMBER IN VAL DI SOLE.
We all like to look back on vivid and happy childhood memories, that feel as though they happened just the other day, in all of their sights, sounds and colours, despite years having passed us by. They fill us with heart-warming nostalgia as we remember all of the good times with our family, back when everything seemed simpler and we didn't have a care in the world.
These days, children spend most of their time playing on computers, tablets and cell phones, while true family-filled bonding moments like these are few and far between. What memories will the kids of today have to look back on and cherish?
Sometimes, all a family really needs is to escape the distractions of life as we know it, and go somewhere beautiful, somewhere peaceful and somewhere that brings the basics back.
If you like how this sounds…Our latest video of Val Di Sole is just the place for you:
13 August, 2017
A JOURNEY YOUR FAMILY
WILL ALWAYS REMEMBER…
Ready to book a family package?
These are the top 3 moments that made our holiday one we'll never forget:
#1 – Going Off the Grid
Val Di Sole offers a wide variety of accommodation and although we would highly recommend each and every one of their hotels, we gravitated towards the simplistic and slightly more remote option of staying in the highest malga around. Malgas are traditional mountain huts situated amongst a small and very special alpine farming village.
Our time here was something out of a dream. Each morning we would be woken up by the warm sunlight, fresh air, crowing chickens and an enchanting view of the valley from our bedroom windows. We would hop straight out of bed, excited for the day ahead and with all of the surrounding activities, each day had new adventures and experiences in store for us.
Some of our best memories were learning how to make the unique local dishes such as Canederli, delicious bread dumplings, by collecting fresh produce and ingredients from the land at Nestalp. While another was ending each day off beneath the stars and around a fire, reminiscing and laughing about our action-packed day as we planned the next.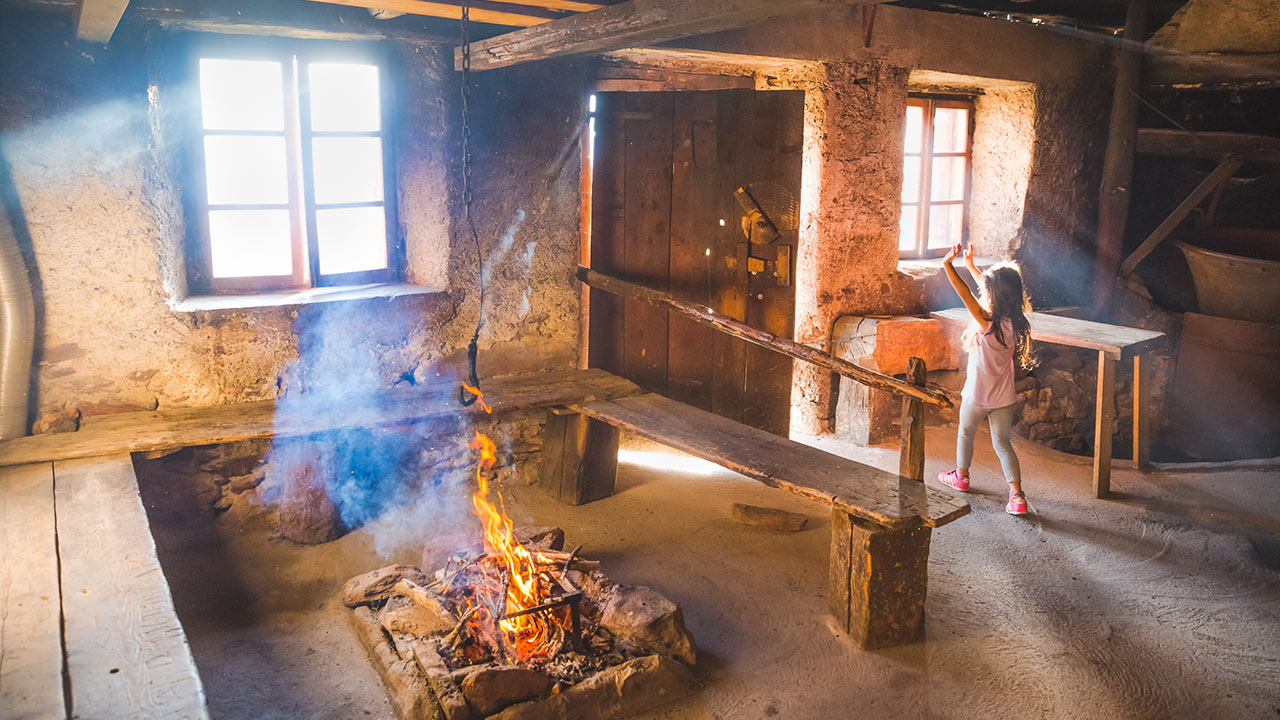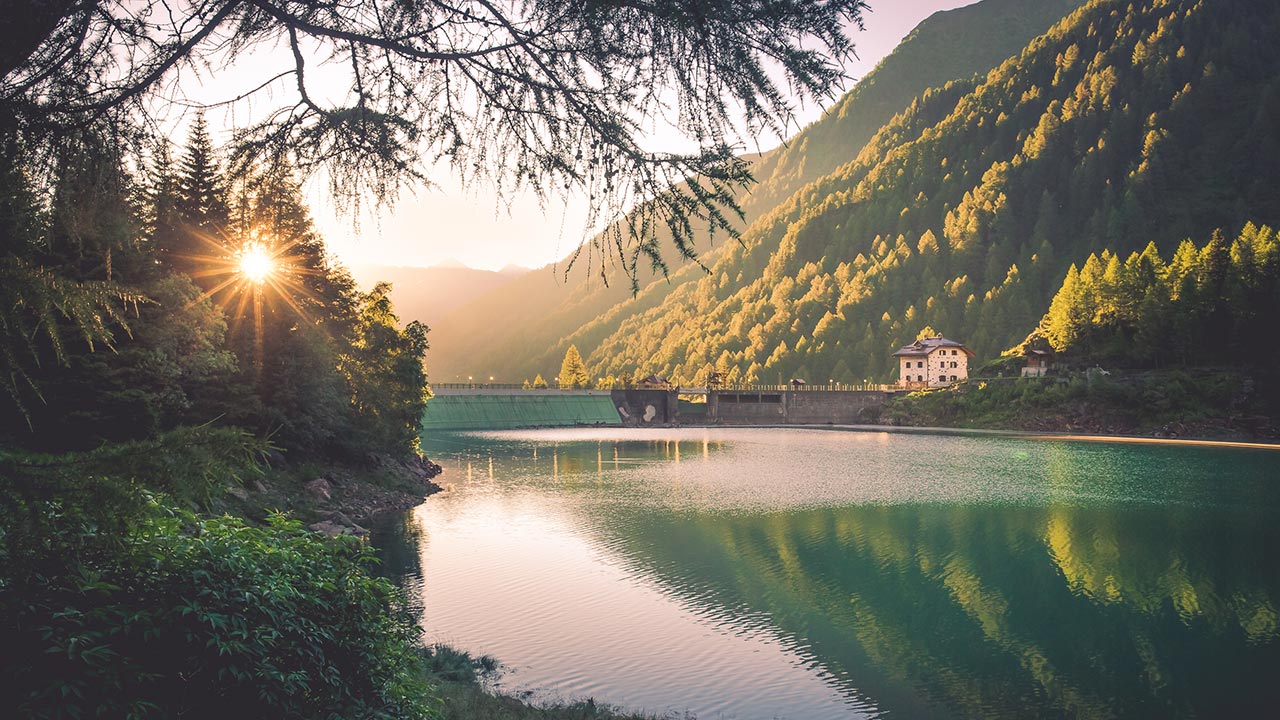 #2 – Showing Our Child the Grand Beauty of Nature
In Val di Sole the number of outdoor activities are endless, and if your children do not arrive strong, fit and full of energy, they'll sure leave this way.
Most adventures on offer are child-friendly, designed to nurture a passion and love for the natural environment. Starting with little hikes and trails, they'll be lead to waterfalls such as Saent Falls, a number of glassy lakes and vibrant forests in Pejo Valley. And for the slightly older kids who are starting to become a little bit more adventurous, there's also horse riding and even an alpine rollercoaster that races through the tree tops!
The Gardonè Alpine Coaster is open during both summer and winter and offers an express speed ride through the woods with jumps and a 360° rotation! Adults may find this ride just as appealing and are able to join in on the action along with their children.
It's a place where kids can just be kids. They can run around, get dirty, make friends and get their little bodies moving in a safe and beautiful setting, as it sparks a twinkle in their eyes and lets their imaginations run wild and free.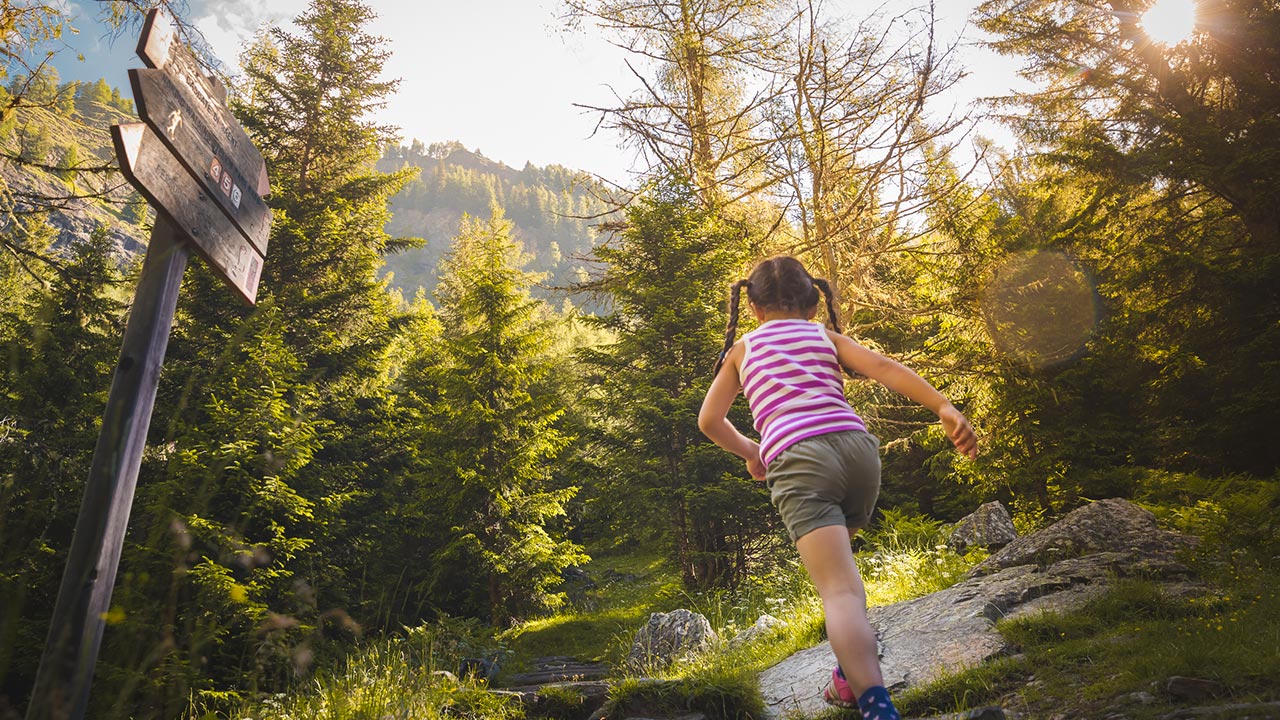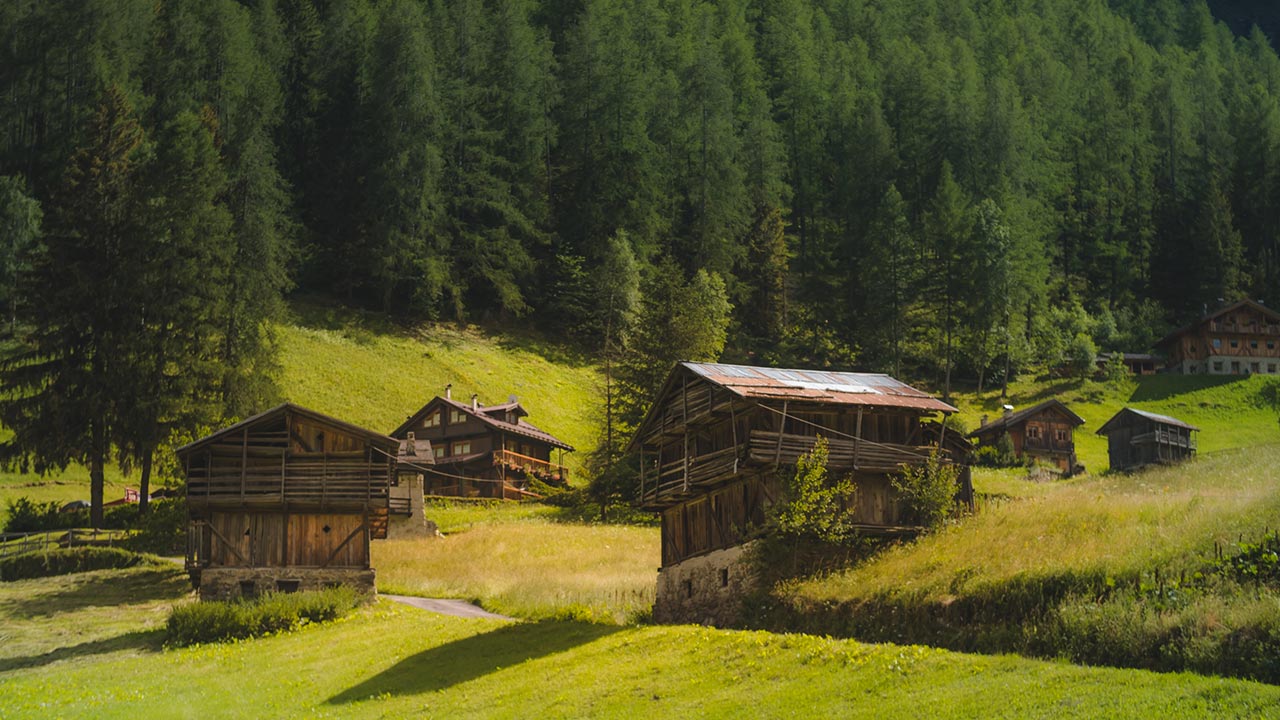 #3 – Seeing the World Together
Last but not least, was the experience of exploring a new place together as a family. Travelling with children also adds a different element as it tends to encourages us adults to embrace a similar childlike nature of amazement and curiosity as we discover new cultures, foods and towns together. It can create for beautiful moments that will be spoken about for years to come and its moments like these that you'll remember forever.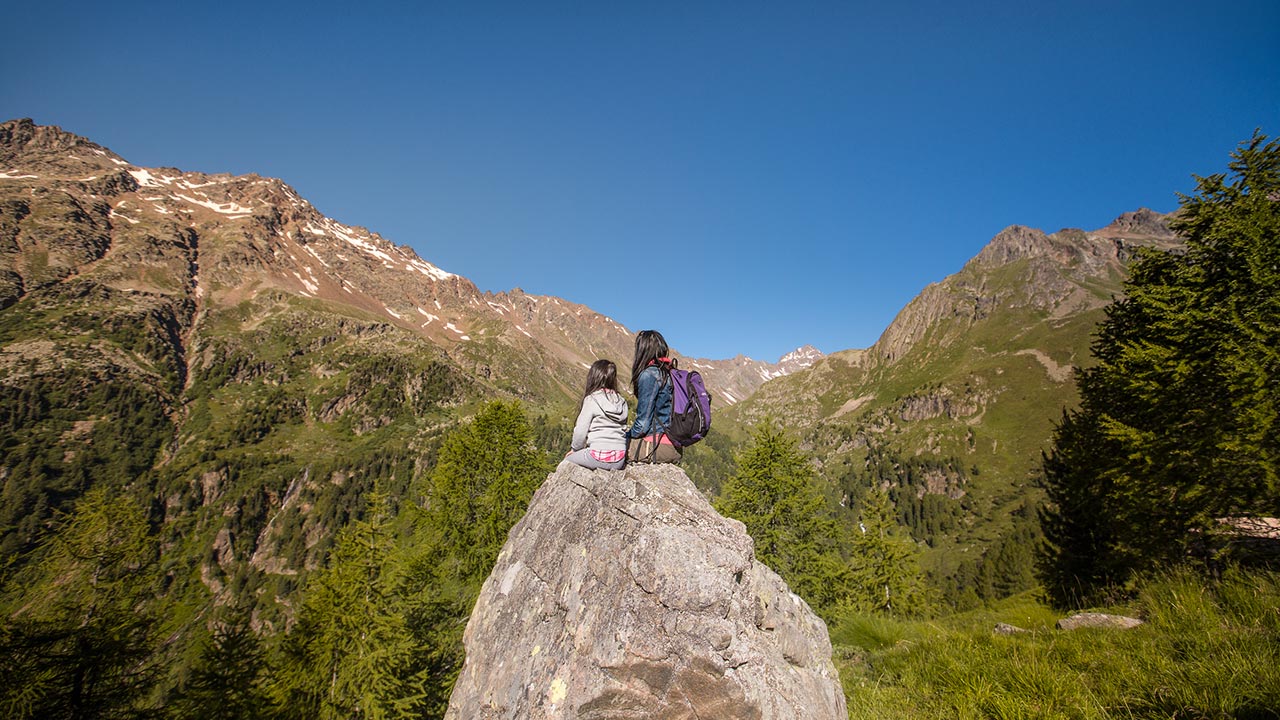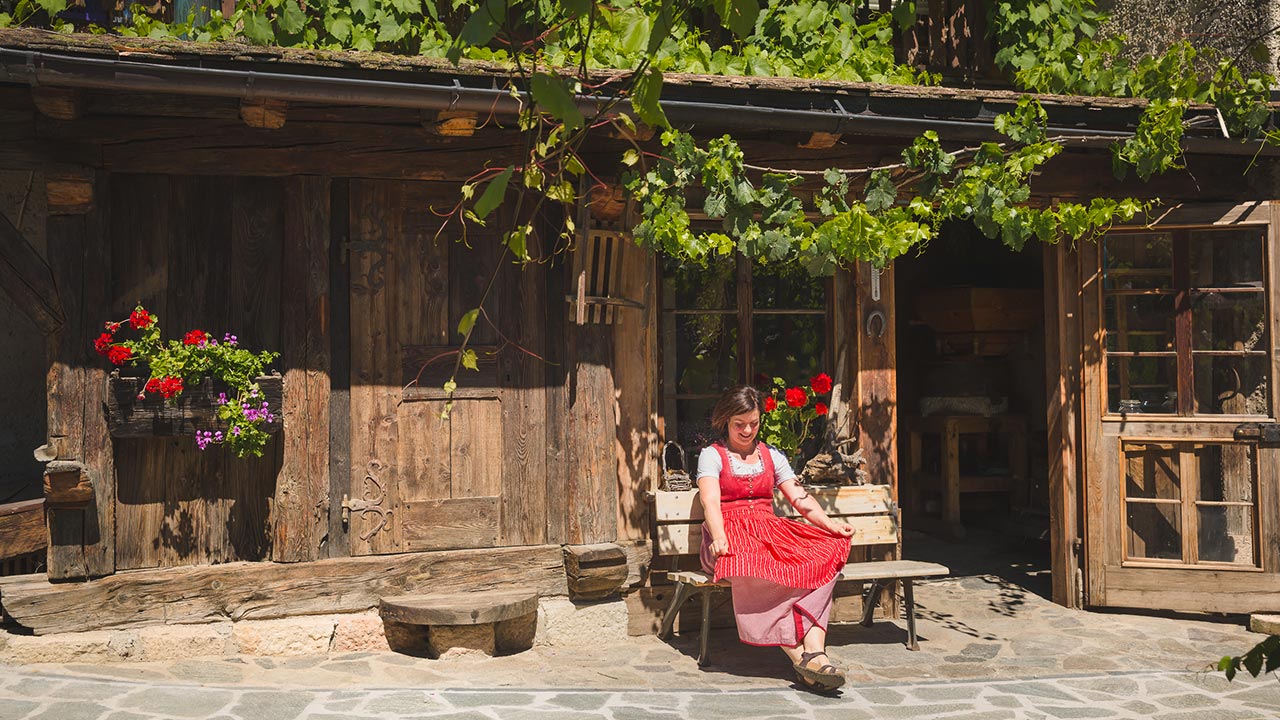 Time spent in Val di Sole is not just a holiday, it's a life-long memory in the making.