PABLO APIOLAZZA
Ola!
I grew up in the bustling city of Buenos Aires, Argentina, with a passion divided between telling stories and biology. I chose to pursue Biology but it didn't take me long to figure out that lab work wasn't for me and telling stories definitely was. After a bit of soul searching, I realised that what I truly wanted, was a way to bring wonder to those around me through pictures and sounds.
I always dreamt of creating films that would make a difference to the lives of the viewers, giving them new eyes, in order to see the world through a brighter and happier lens. Since I followed this path, I've been overwhelmed with fulfilment. Moral of the story – You can never go wrong by following your dream.
Follow on
Pablo's strengths
Pablo loves to mix a documentary style into his short films, giving attention to people's personal passions and stories. Pablo also has extensive experience in developing Motion Graphics. He has worked with numerous big brands and travel destinations, receiving several awards over the years.
Skill set:
Directing, Documentaries, Camera Operator (Sony A7s), Gimbal Operator, Editor (Premier), After Effects Wizard, Conceptual Thinker and Visual Designer.
Current front door:
Trieste, Italy
Happy with:
Cheese and his new gimbal.
Find Pablo Online:
apzmedia.com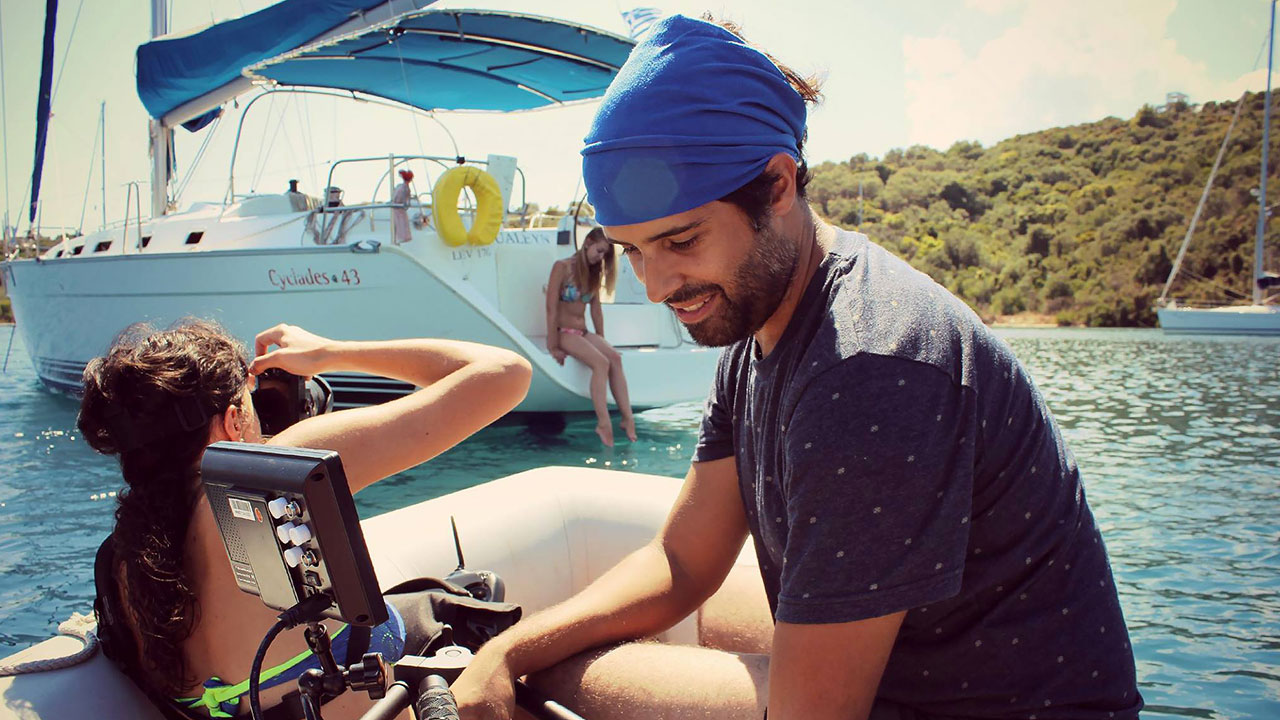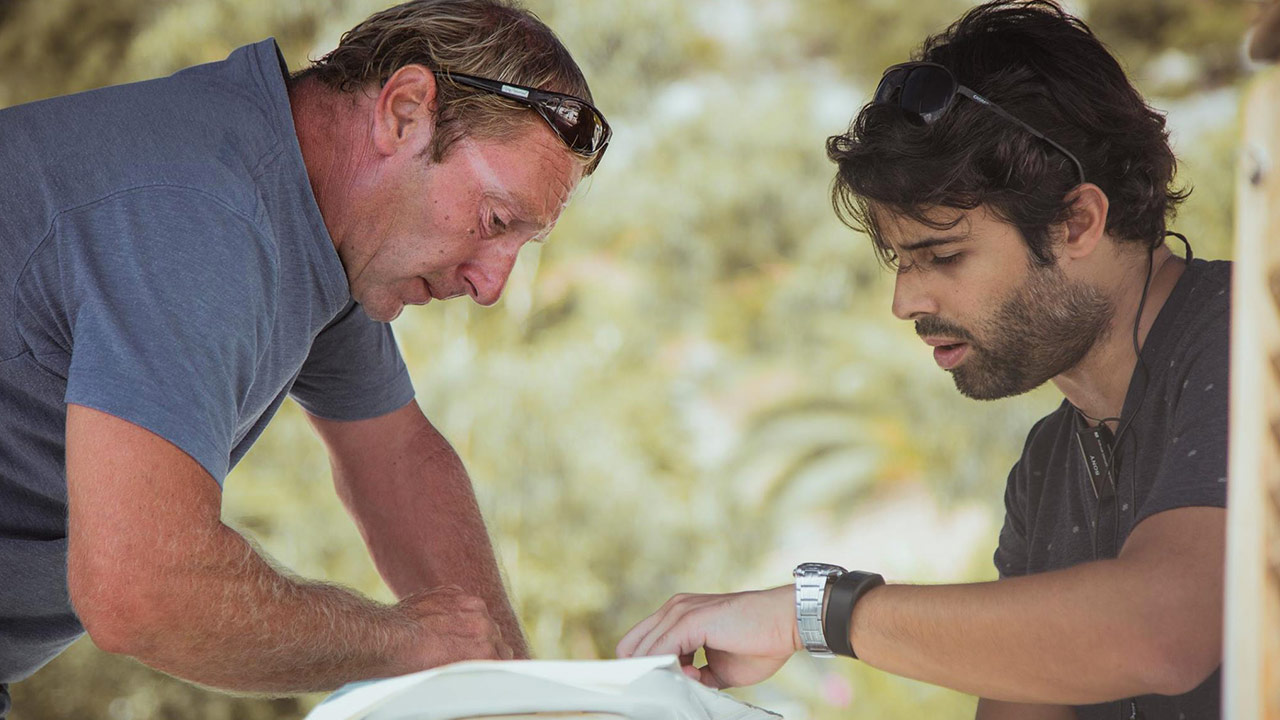 Meet other two travelers!