Enza Di Lecce
Ciao!
In a nutshell, I am one extremely joyful, curious, adventurous traveller with a deep passion for people, cultures and places. I've been adding my poetry and images to Storytravelers from the very beginning, and the fire it's ignited in my heart is still burning ever so brightly.
I grew up in the magical and upcoming cultural capital of Europe – Matera, Italy. As a student, I channelled all my time and energy into the world of tourism management, photography, hospitality and culinary skills. I enjoyed every minute of it! Since then I've been like a bird, flying from New York to Sydney, New Zealand and London, continuing the exciting journey of the world and self-discovery.
Follow on
Enza's Strengths
Enza has a way with the camera, adding life and soul to all that it captures. Not only does she feature in the films, but she also plays a valuable role in directing shots with her photographic eye and unique visual ideas and concepts.
Skill set:
Featuring in Films, Photography and Vegan cooking.
Current front door:
Matera, Italy
Happy with
A grilled aubergine and a f1.4 lens
Find her online:
enzadilecce.com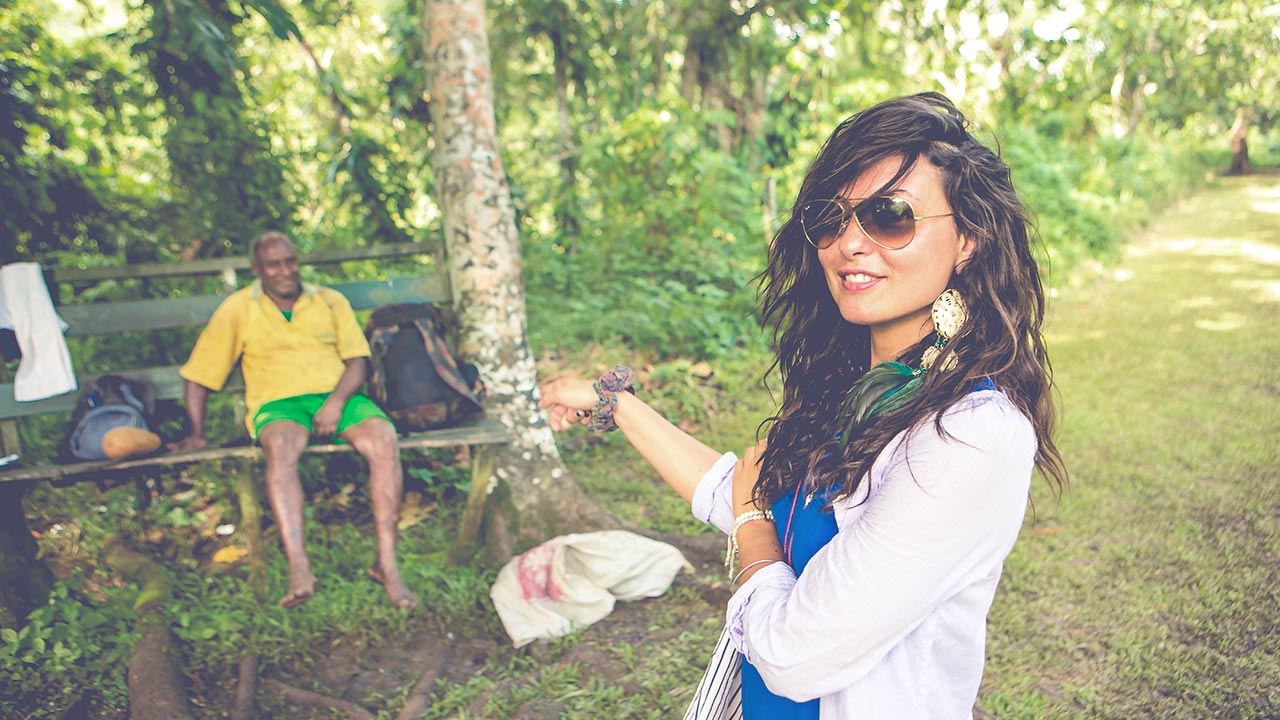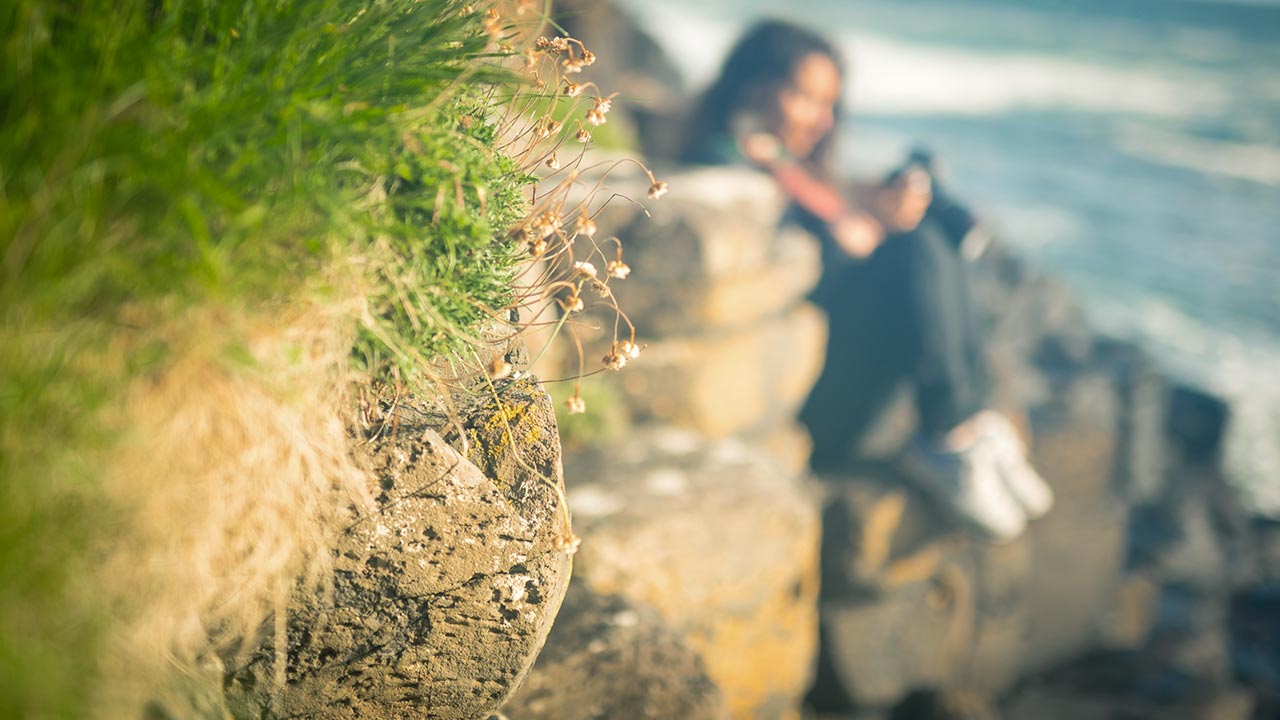 Meet other two travelers!