THE TRAVELER
Exploring the wonders and colors of the world in a Travel
series for Aljazeera Arabic in 5 countries.
Portugal, Albania, Netherlands, Philippines, Argentina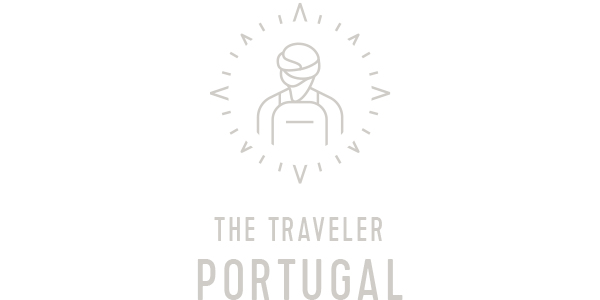 Wild coastlines, home of perfect waves, grilled sardines and lemon, awe inspiring romantic castles,
villages that seem to be designed by the pencil of artists, bustling Lisbon with a colourful palette
of everything a traveler would look for in a city.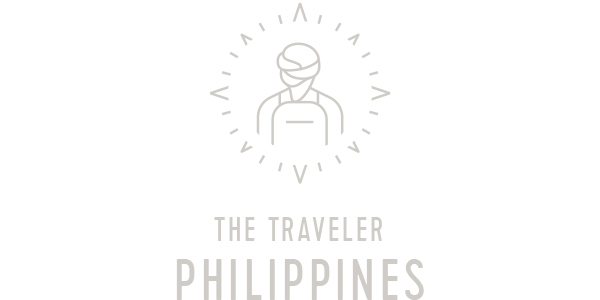 With over 7,100 islands The Philippines for the island lover is a never ending dream of beaches,
volcanos, the whale shark, and underground river, waterfalls and some interesting heritage too.
It's hard to choose between the islands, but Luzon, Palawan, Coron, Cebu we had enough
to get the juice of this magnificent country.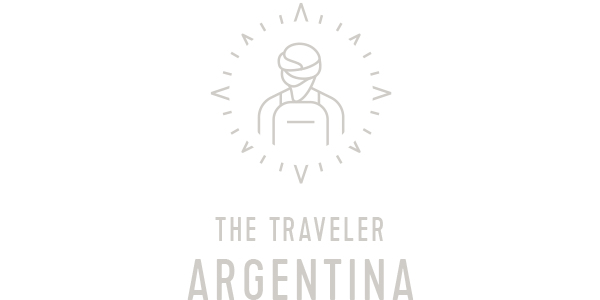 From one of the worlds' most impressive waterfalls in Amazone rainforest, the bustling capital
of Buenos Aires to the glaciers to the stunning Andes mountains scapes of Patagonia and Fire-land,
the most southern land before reaching the arctic, Argentina covers an extreme large spectrum
of experiences through multiple climates: for the outdoor lover as well as the cultural explorer.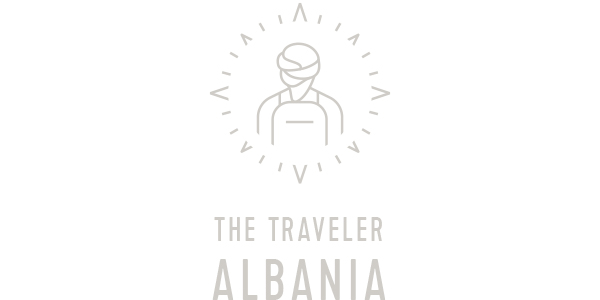 "Hidden gem" is an overused word, but when talking about Albania both words have
their true sense. Being closed off from the world for decades, ruled by despote forces,
Albania opened it's doors only a quarter of a century ago. After the fall of Communism,
Albania was at once revealed to the world. Rugged mountain scapes, immensely rich
of deep turquoise blue water flowing through it's rivers, hot springs, a Mediterranean
vibe, the friendliest people and last but not least the highly fascinating history
and heritage; castles, ruins from the big empires to the bunkers left in the past century.In this episode the remote and rugged Albanian Alps, the Krüje bazaar,
The Skanderbeg museum, amazing Lake Koma, Lake Shkoder, Rofaze Castle,
climbing and ziplining in Kosovo.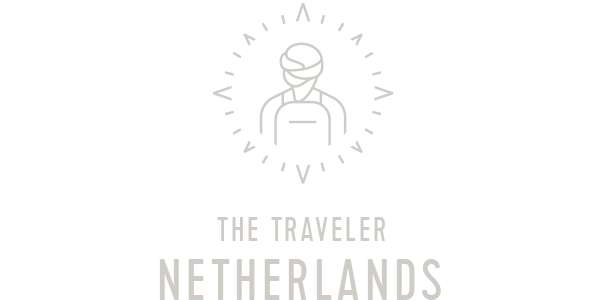 So tiny and though so great, an ever thriving country from the East Indies times
in the Golden age to an important main hub in Europe. Mostly under sea level,
the Dutch got skilled winning land and fighting water, which led to engineering
masterpieces like the Delta works. A modern community where the cities are big cosy
villages, people go by bike, eat stroopwafels and cheese. In the Netherland
whether you like traditional mills and clogs or mingle in easily in the hotchpotch of
cultures, Gogh and Rembrandt,or a stroll along the dikes, you won't be bored.In this episode we visit the beautiful city of Haarlem and the Teylers museum,
the abandoned prison "The Koepel", We explore the island of Texel: the seals,
mudflats full of life, the beaches and the lighthouse. we go sailing in Friesland,
we visit the Planetarium, Giethoorn.
About the project
We creatively directed and produced a new season of "The traveler", a presenter conducted travel show for Aljazeera Arabic. A new cinematic and immersive approach to a travel programme for television. Featuring 5 countries we produced 15 episodes. Aljazeera has a potential reach of 350 million viewers throughout the arabic world.
See the rest of the episodes on Vimeo
Originally broadcasted and posted on Aljazeera's Youtube channel
Credits
Caspar Daniël Diederik: direction, producer
Mark Hofmeyr: co- direction, cinematography, editing, colorist
Andro Kajzer: cinematography, editing
Pablo Apiolazza: cinematography, editing, project management
Reid Willis: music composition
Matej Lavka: editing, colorist
Enza di Lecce: set photography
Federico Batan, Nicholas Libersalle, Nahuel Varela, Jarl Piepers, Renze Roye: cinematography
Ziga Dornik, Dylan o'Conor heigh, Stefano Bellumat, Simone Campobasso: editing
Sjoerd Kats: sound recording unit
Claudio Zuccala: drone operator
Giulio Ainzara, Federico Casto, Maria Rubel: editing assistant
Barry van der Knaap, Vladimir Kosovic "Dosha": Sounds design
Mark van Mameren: sound mixing
Charles Darnaud: sound recording unit
Rebecca Bijker: production manager
Veronica van Reekum: production support
Laura Payne, Graig lines: producing production manager
Vaughn Abrasado, Paz Savaria: Local production management
Simon Mortensen, Oliver Petersson, Charlie Feld: colorist
Hazem Abuwatfa, Ziad Jalal: Team Aljazeera
433.447
Views and counting on
Vimeo / Youtube