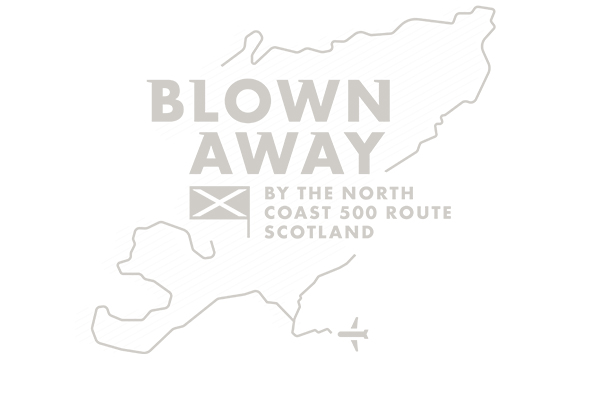 The route that encircles Scotland's Northern highlands has always been there, but only very recently, in 2014, it was finally named as the North Coast Route 500. It grabbed the attention of travellers, and quickly became so popular that it was nicknamed Scotland's Route 66.
Some say it's the most scenic road trip on the planet, and although we had no doubt that Scotland was beautiful, we set out to see it for ourselves and find out if the rumours were indeed true. Turns out, it deserved all the hype…this was truly one of the most beautiful routes we had ever encountered, in all our years of travelling the world.
About the project
Powered by VisitBritain and VisitScotland. Sponsored by the Social Travel Summit and iambassador Initiative.
294.182
Views and counting on
Vimeo / Youtube