Matty Brown
Hello!
I didn't start out with much, but it was always my dream to be a filmmaker, so despite my circumstances I set off to make it a reality.
My humble beginnings forced me to think creatively and maximize whatever possible filming tools I had at my disposal. I started playing and experimenting with a crappy camcorder, which subsequently lead me to developing a unique kinetic sensory style of my own.
I'm proud to say I've come a long way since then, currently holding the record for the most Vimeo Staff Picks in the world. My work has also been featured in various media such as New York Times, CBS News and 60 Minutes to name a few.
My work takes me around the world for travel films, documentaries and music videos.
My latest project is filming my very own movie – Wish me luck!
Follow on
Matty's strengths
Matty is the founding father of the dynamic "Matty Brown" editing style that took the world by storm and was quickly adopted by contemporary videos. It's characterised by fast, yet fluid, rushes and well-crafted transitions, re-enforced by a strong sound design. The fact that he didn't know anything about cameras didn't stop him from becoming the most Staff-Picked Videographer on Vimeo to date. He is truly a man with golden hands and a golden heart.
Skill set:
King of Editing, Dynamic Video Shooting, Sound Design and Directing, and the Ultimate Prankster.
Current front door:
Seattle, USA
Happy with:
His red backpack and a Halloween pumpkin.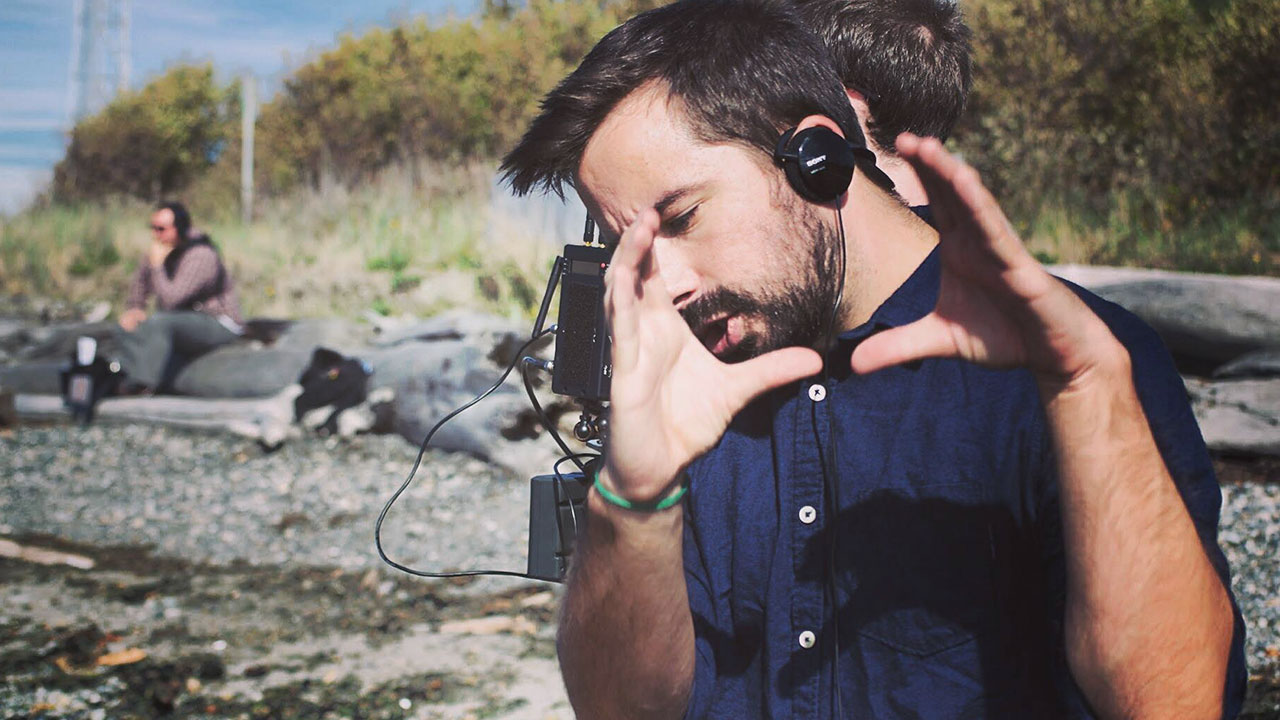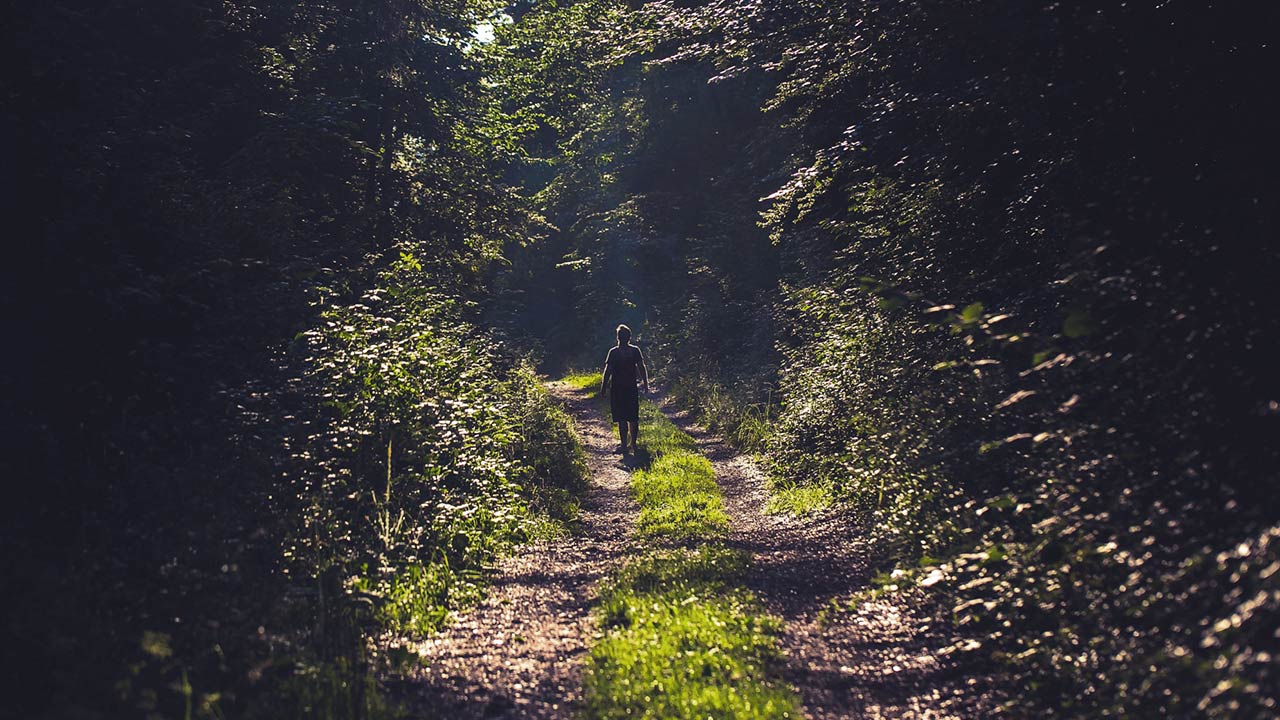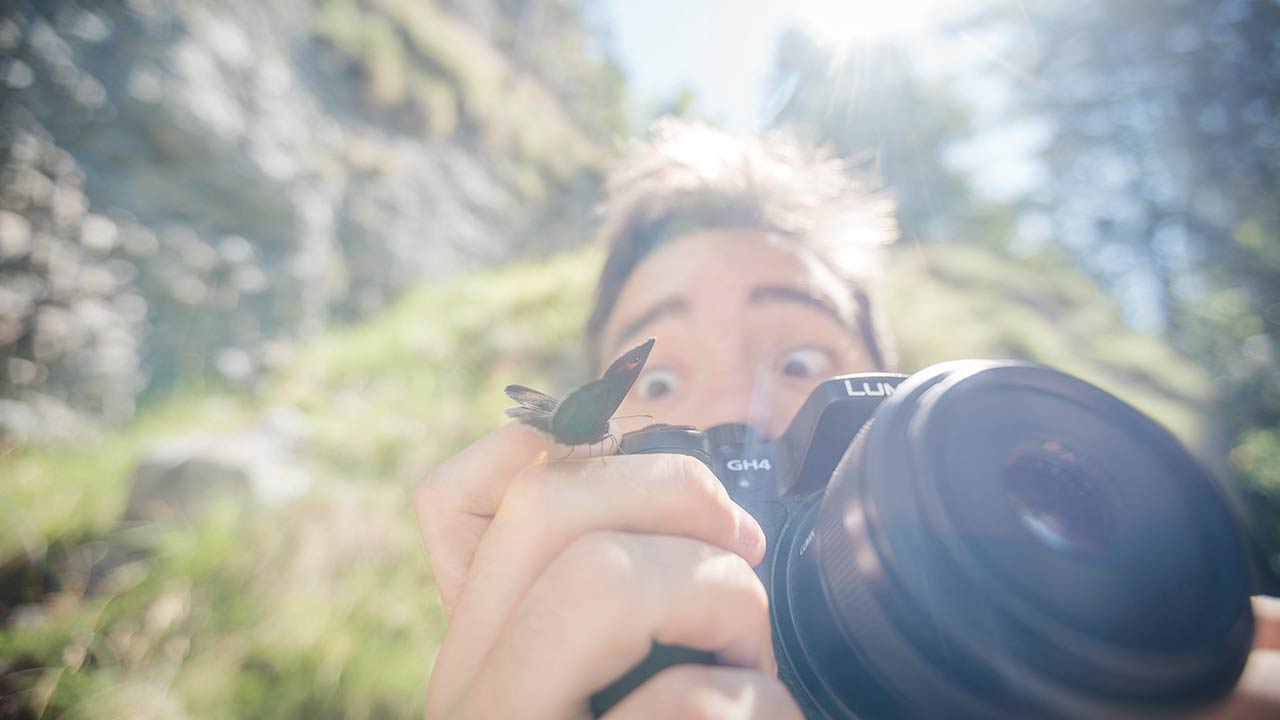 Meet other two travelers!