NICOLAS LIBERSALLE
Bonjour!
I was born and raised in a tiny village in the south of France. Surrounded by mountains and forests, enjoying the outdoors, explains why my passion was ignited by BBC and National Geographic documentaries. This passion ran so deep that I made a very bold decision to move to Paris when I was just 17 years old to become a cameraman, but it didn't all go according to plan.
I started working on different TV programs and commercials, but I never got to explore the wild and untouched places as I had dreamt of. Since I'm not a city lover at heart, it wasn't long before I started missing and yearning for nature and so I went on a spontaneous trip to Iceland to get my fill!
It allowed me to discovered nature once more, seeing the harsh yet beautiful elements as I experienced their true power in absolute awe. I was so impressed by what I saw that I just had to capture it on film with my girlfriend Lea Amiel, and this changed everything.
From that moment onwards, I left commercial TV filming and set my new sights on travel films.
I now travel all over the world and I couldn't be happier!
Follow on
Nicolas's strengths
Nico is a curious image collector. When you're looking for him he's either filming a bug in the grass (or ordering a coffee). He has an eye for detail and a flare and style to his work that you can always trust to be exceptional. Accompanying his mad skills and wealth of technical knowledge, is his phenomenal energy that he brings to any trip as a team player that keeps everyone excited, smiling and laughing.
Skill set:
Filmmaker and Camera Operator (From 5D to a high end RED or Alexa Camera), Gimbal Operator (Master of the Ronin), Drone Operator, Handheld Camera 
Current front door:
Between Paris, France and Reykjavik, Iceland

Happy with:

Coffee and cigarettes (Don't judge me, I'm French!)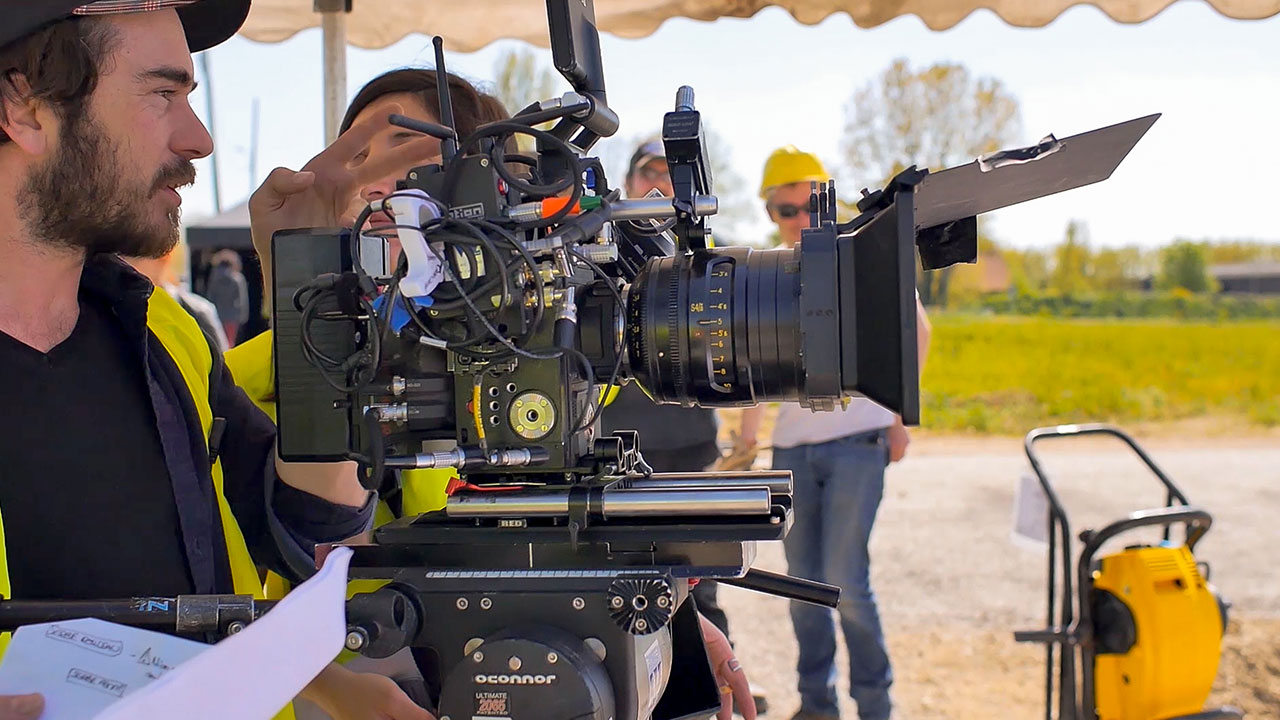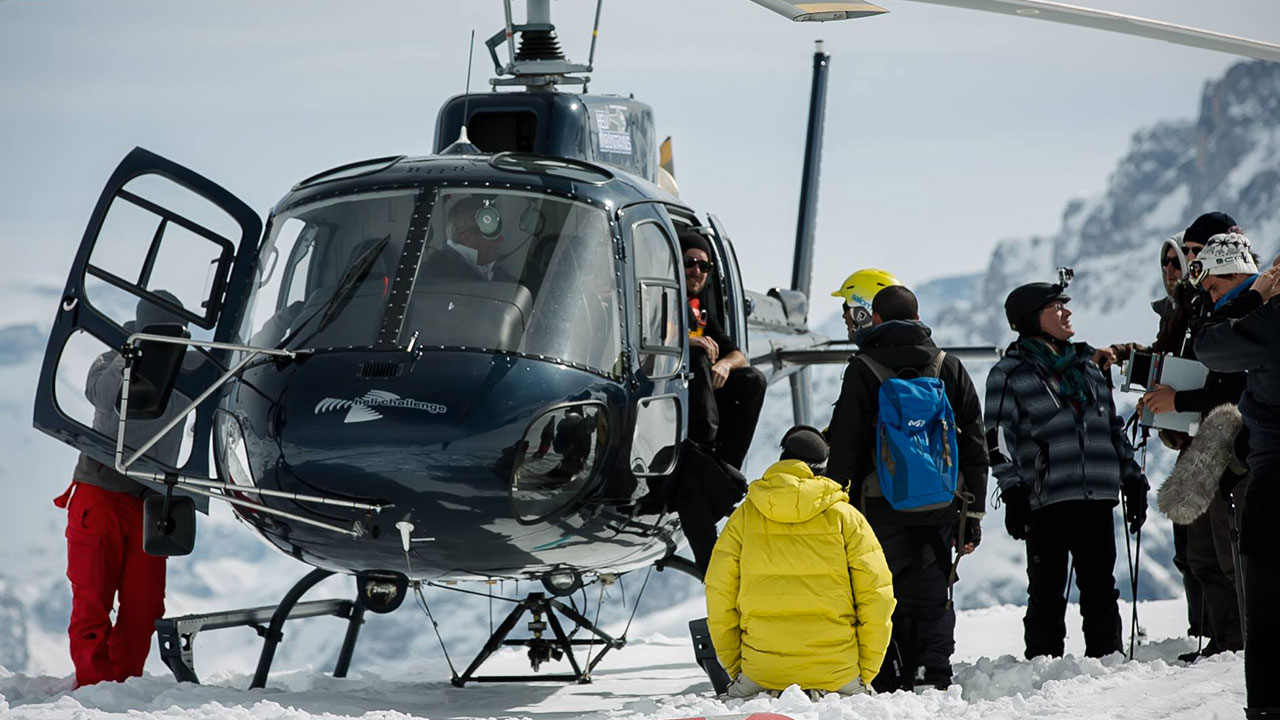 Meet other two travelers!