LEA AMIEL
It started with a dream. A dream to direct films and tell stories. This lead me to enter the film industry at a very early age, first as a film trailer editor and then as a commercial director, learning from the bottom up.
This allowed me to find an interest in every stage of the filmmaking process as I acquired a number of important skills: Writing, Directing, Editing, Sound Design and Filming. I found fulfilment in using these tools for one main purpose – conveying powerful emotions through storytelling.
The new chapter of travel however, began several years ago when I went on a spontaneous trip to Iceland with my boyfriend, Nicolas. We instantly fell in love with the country and knew we needed to capture its uniqueness on film for all to see!
Next thing, our little video project exploded online, receiving over a million views! That's when the calls and mails starting flowing in, requesting that we make films in other parts of the world too! This was the start to an ever-exciting chapter that still continues today!
As you can probably tell, I have a deep love for what I do and the stories I tell through film. It not only lets me explore and showcase the beauty of our world, but it also requires a lot of creativity to make a truly unique piece that will resonate with all who watch it. I love the challenge!
My next adventure? Well, I'm busy completing a script for my first feature film…so exciting times are still ahead – watch this space!
Follow on
Lea's strengths
As a director, Lea knows how to visualize beautiful stories before they even occur, telling any story through visual, heartfelt and authentic poetry that transports the viewer into a vivid dream of flavours, colors and emotions.
At the editing table, Lea writes with images as if it were a storybook, with an intricate combination of words, chapters, characters, plots, highs and lows.
And if that's not enough, Lea has also developed a vast skillset to edit beautiful pieces with a great unequalled feel for pace and timing, making each film a surreal experience.

Skill set:
Story Development, Conceptual Thinking, Heartfelt Directing, Master Editor

Current front door:
Between Paris, France and Reykjavik, Iceland

Happy with:
A big cup of black coffee and a Paul Thomas Anderson movie

Find her online:
leaamiel.com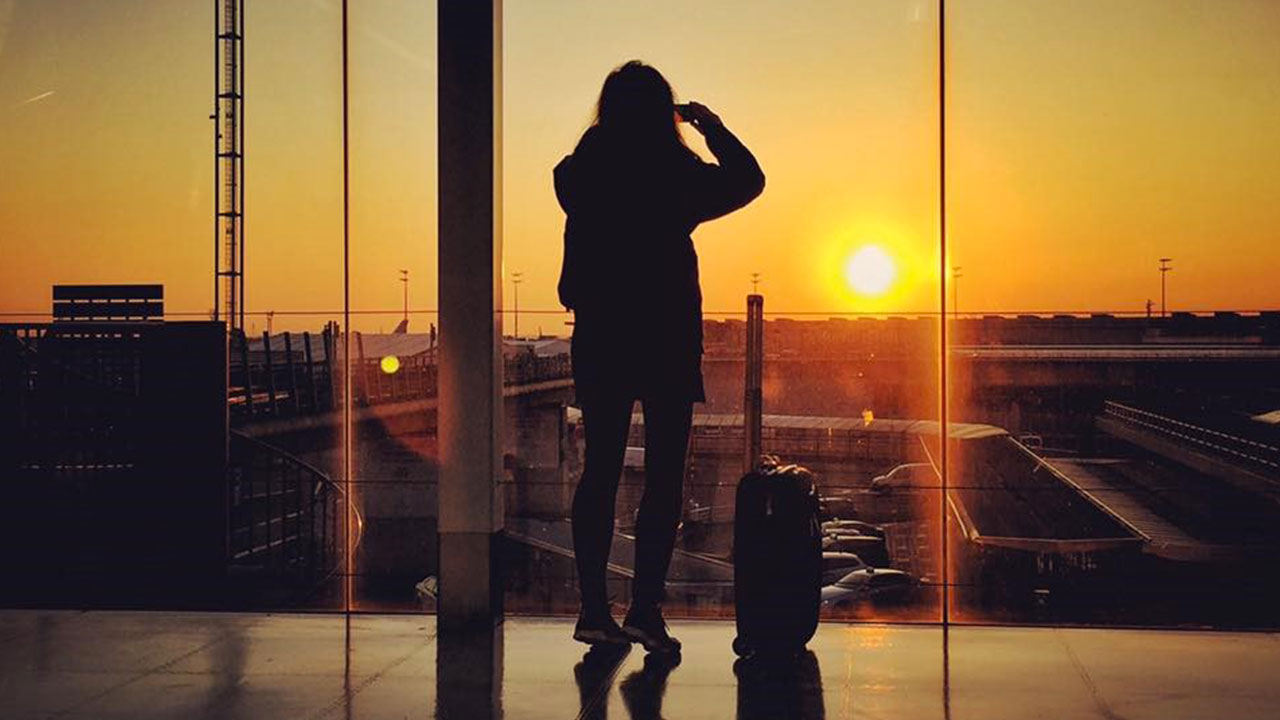 Meet other two travelers!