Brandon Li
Hi!
Being the son of a Chinese scientist and an American novelist, I was bound to be a little different. My parents always encouraged me to follow my dreams and despite being the only kid in school who was interested in film, I pursued it anyway.
It started with an 8-year stint in Reality TV, where I thoroughly enjoyed myself and honed in on my documentary skills. But what I really wanted, was to work on cinematic and aesthetically-driven projects. This choice lead me to where I am now – shooting inspiring travel films, and I couldn't be happier!
To date, I've filmed in over 40 countries, featuring in National Geographic, the Smithsonian Institute, BBC and TIME. Some of my commercial clients have also included BMW, Nike, Etihad Airways, and Airtickets.com.
Follow on
Brandon's Strengths
Brandon has mastered the art of short documentary-style travel films. He's able to immerse himself into new environments and document the hidden corners of the world in an unbelievably captivating way. Through a combination of fluid cinematic imagery and sound, his work has gained attention from many, including Vimeo Staff Picks.
Skill set:
DOP, Artistic Cinematography, Video Editing, Sound Design, Culture Immersion.
Current front door:
Front-door-less
Happy with:
A hotel that serves a good breakfast and his
accidental drone shot
that got featured worldwide.
Find him online:
unscripted.com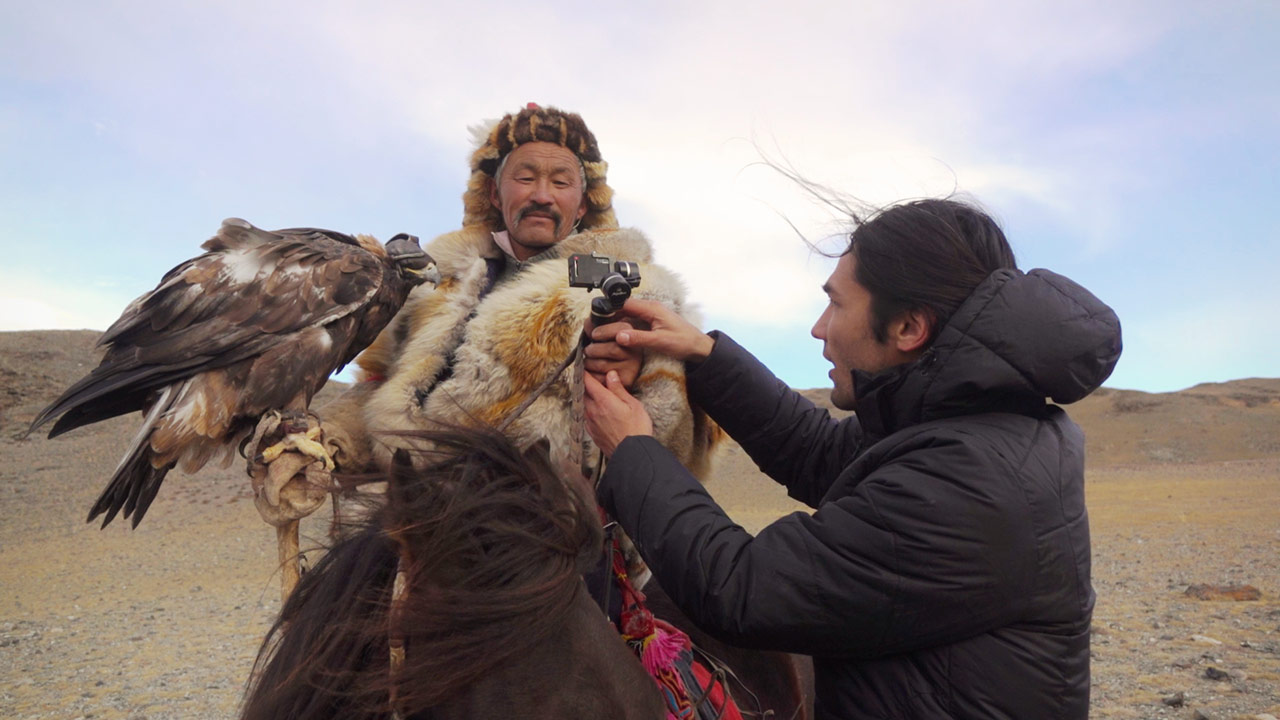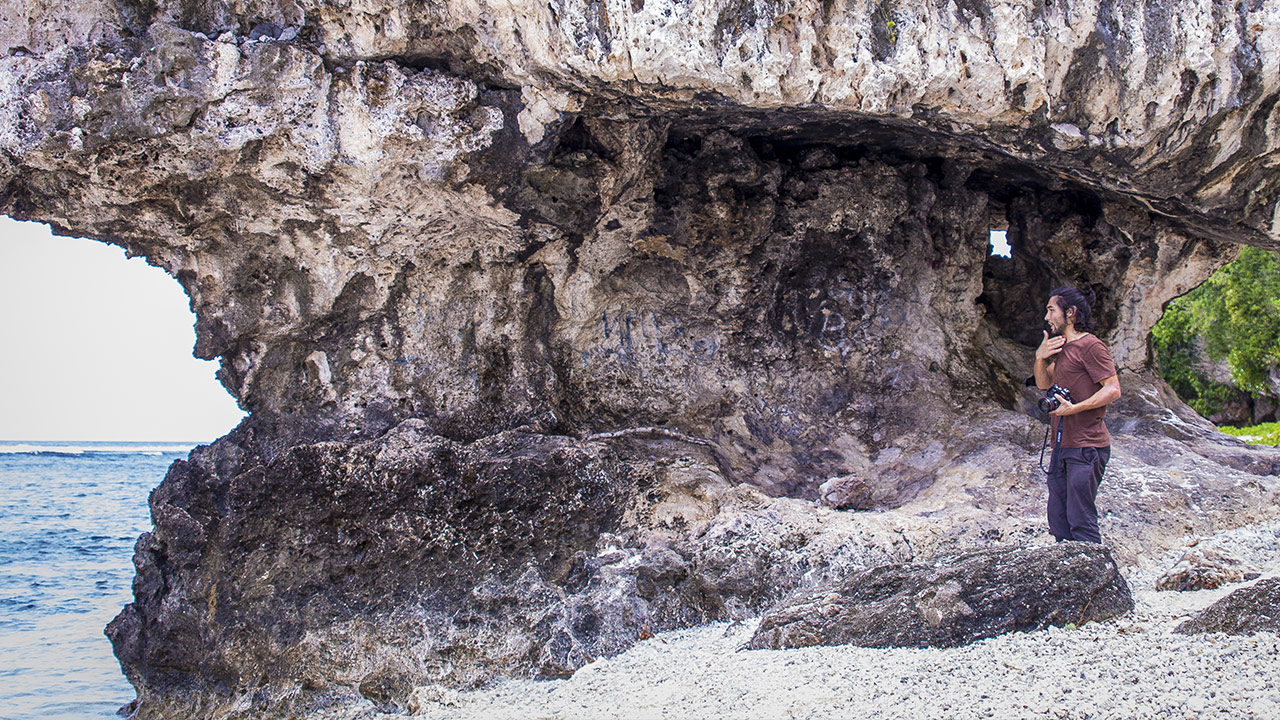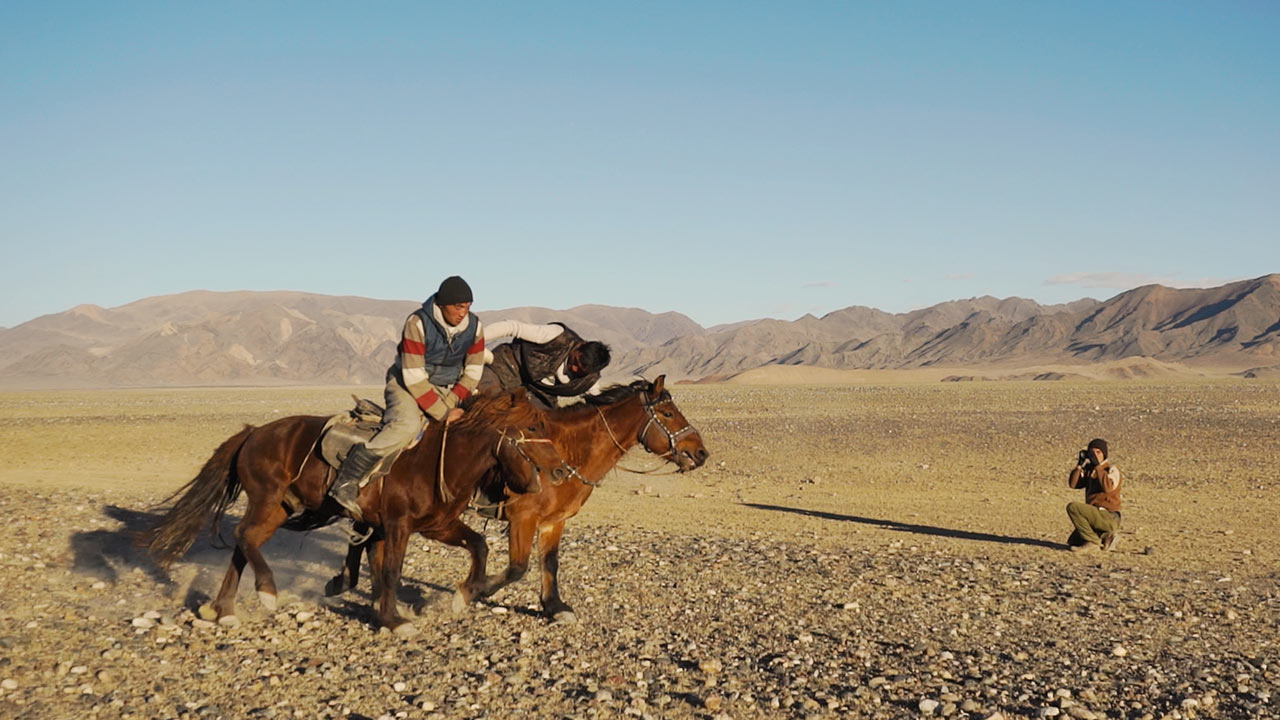 Meet other two travelers!