17 August, 2016
National Geographic
I'm unbelievably stunned!!
Our story got featured in the National Geographic.

Our story of Otro Valley got published in the National Geographic Traveler China and so my photographers' child dream came true. 6 pages full with my images plus the front cover in the October issue of the Chinese Traveler edition featuring the Otro Elements expedition we worked on. Let me tell a story because I feel this concept is very relevant considering the frantic world we live in today..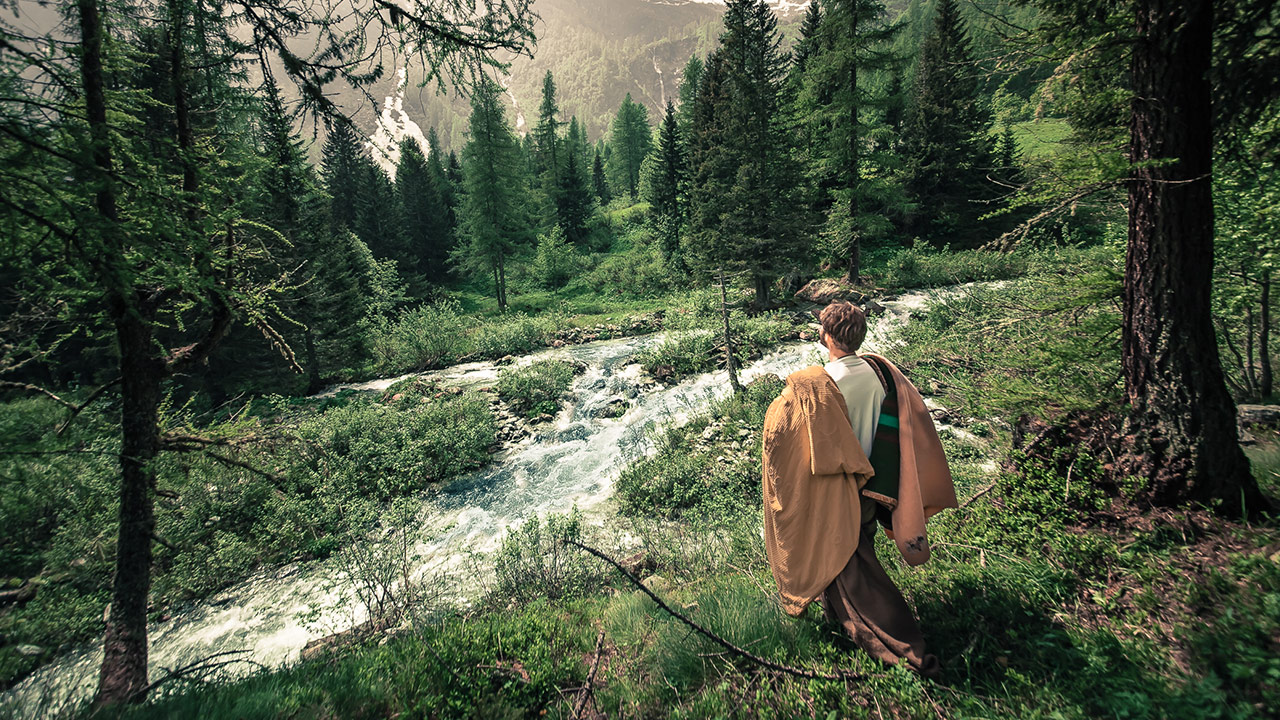 Otro Elements was founded in 2013 and is driven by medical doctor and mountaineer Raymond Landgraaf with the clear goal to organise life-changing expeditions in the Otro Valley near the Monte Rosa. An Otro Elements Expedition is a trip for people that seek to reconnect with nature. It is for those who want to disconnect from the humdrum of an urban context and their daily schemes, away from smart phones and time pressure which continuously impact the state of mind. Going to a place where the amount of Facebook friends, job titles are no distinguishing factors and your ego is only a burden. A place that allows you to reconnect with your origins.
Watch the video on the
portfolio page
.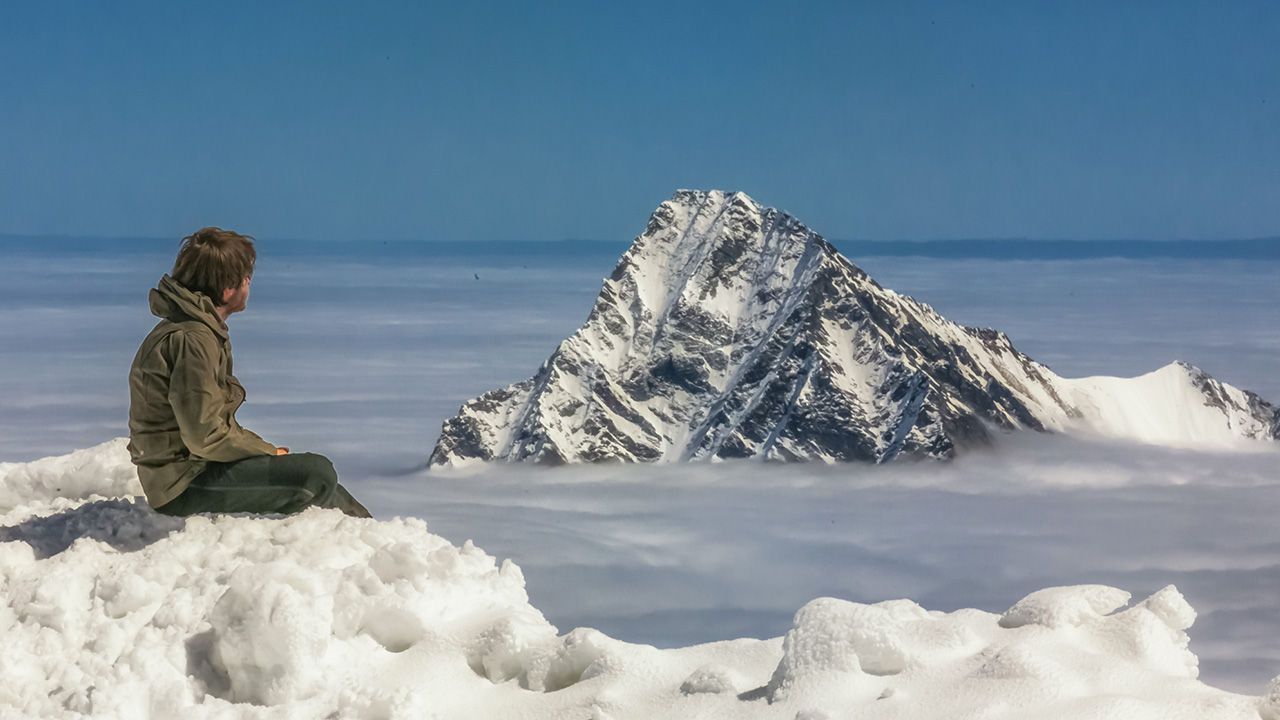 The snow that lay beneath our feet was remarkably pure and untouched. I'm almost certain that the blizzard which flew over us just minutes earlier brought it there. The snowflakes were so fresh that they were probably still getting used to being on the cliff, as was I.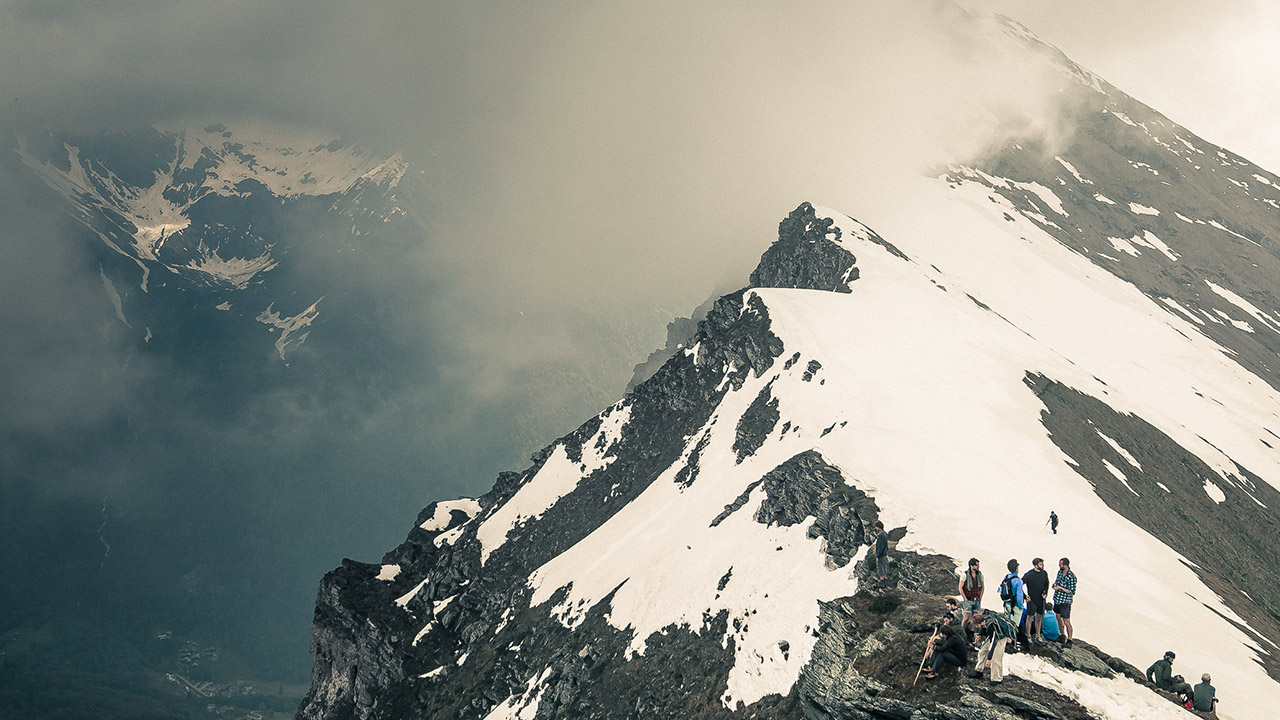 As if aware of our presence, the sky started to clear, revealing an artwork of mountain tops woven together by the clouds, stretching as far as my eyes could see. This brief moment was a melancholic one. Its pure magnificence was enough to bring modesty to a man and colour his soul for life.
Before I got too entangled in my own thoughts, a lonely bird sailing along the mountains air currents caught my eye. Unlike me, this little creature made it to great heights with only that of its own wings. I quickly realised that I too had wings – they weren't made of feathers but my fellow climbers did the trick, as I would never have made it to this new frontier alone.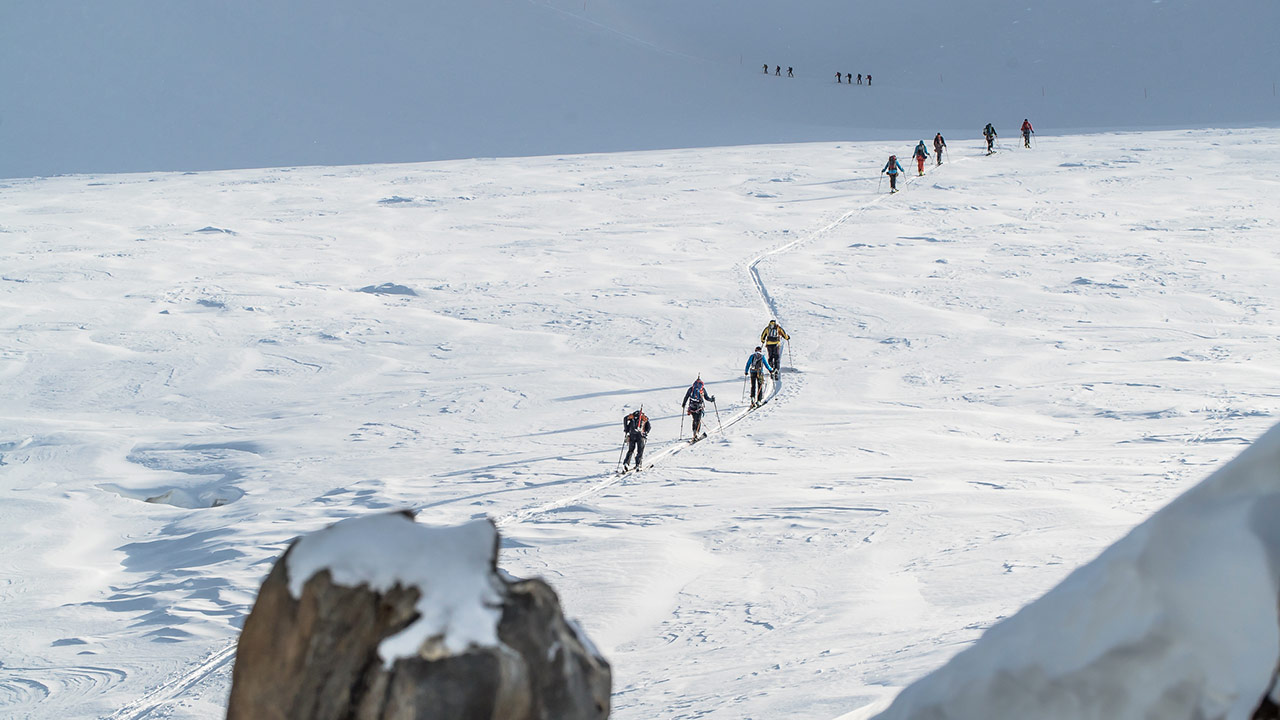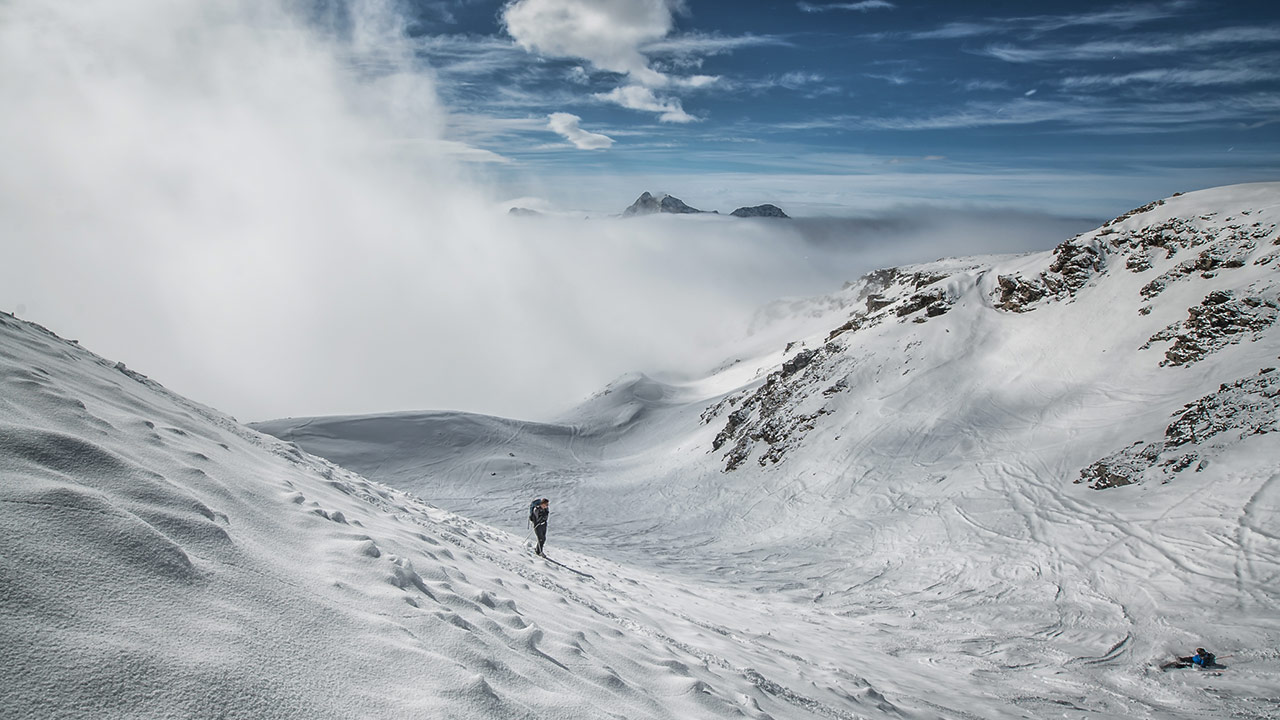 Next to me, stood a group of men, who I didn't even know existed a few days ago. Today, we stand here together as great friends and brothers, bound by blood, sweat and beards.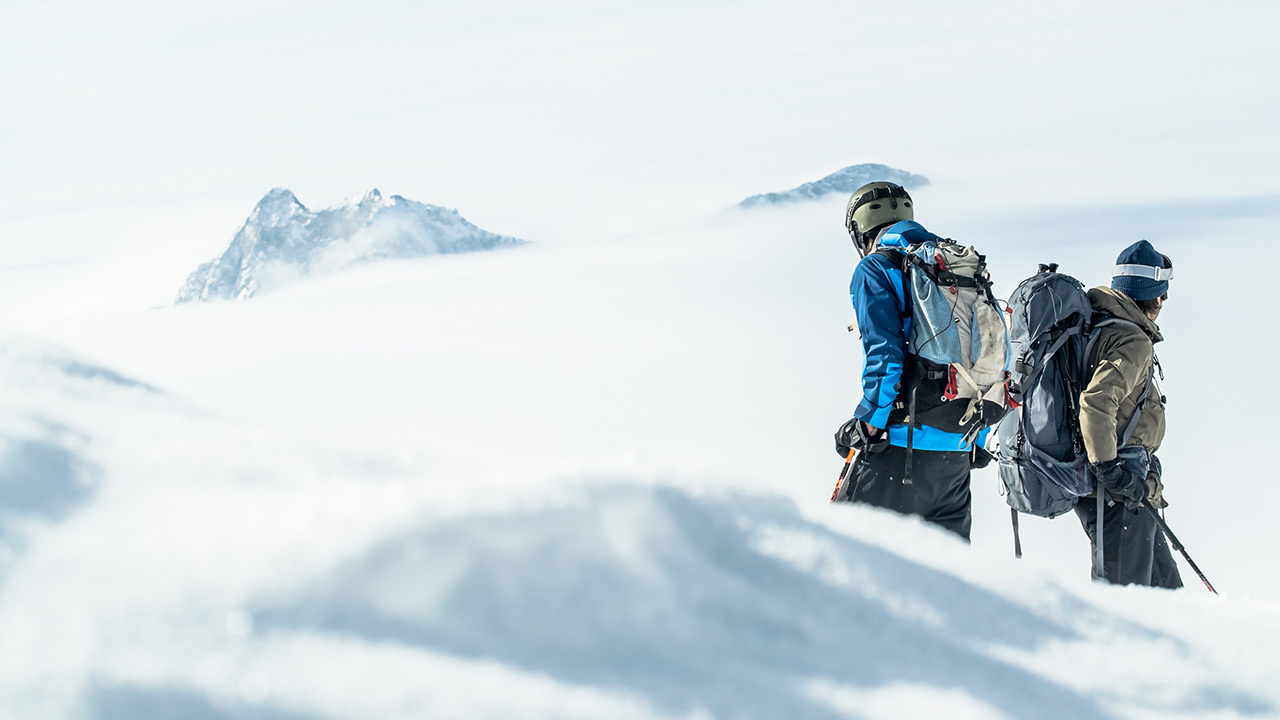 Before setting off on this journey, we all shared a great passion for adventure and felt unsettled by the fast pace and increasing pressures our lives had started to accumulate. We all had a deep need to reconnect with the world around us and ourselves once more. I think we were all looking for answers of some kind, the kind that you can only find through being completely immersed in nature.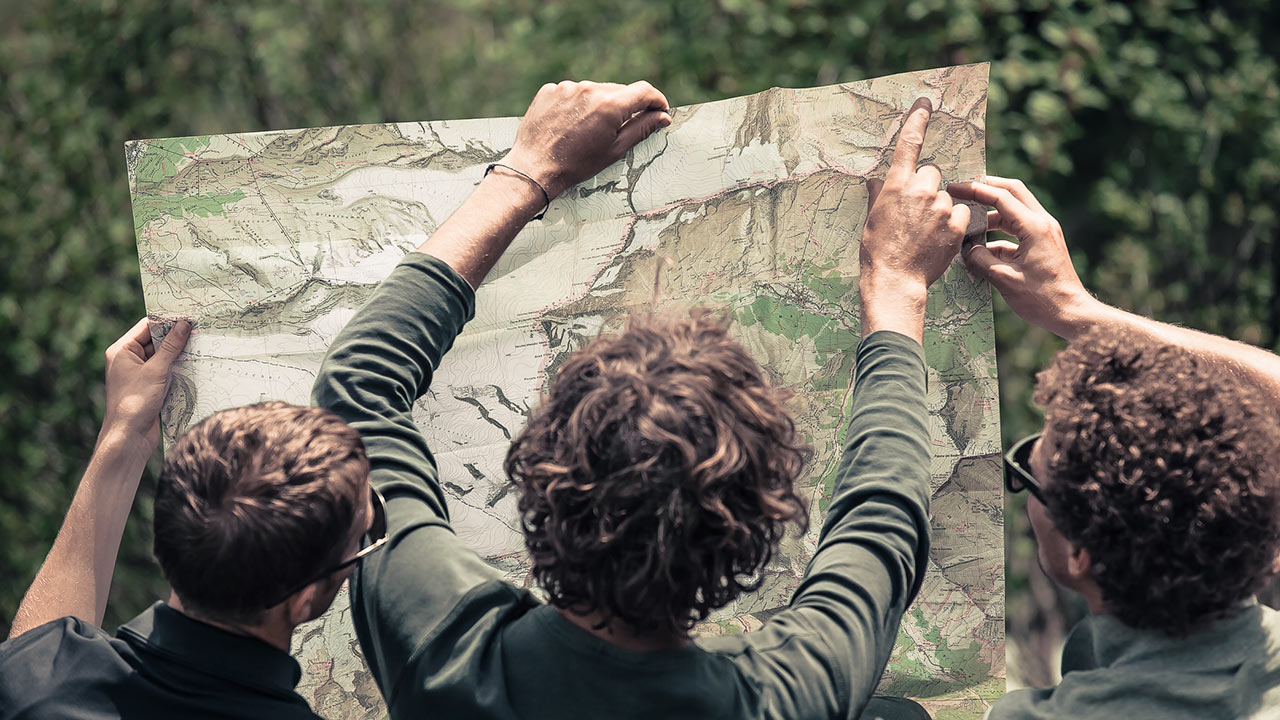 And so we set off on an adventure of a lifetime, deep into the mountains. For a week, Val D'Otro in Alagna Valesia in the Italian Alps became our home. Our basecamp was situated in an ancient settlement at the foot of Monte Rosa that dated back to that late 1400's, which was kindly granted to us by the local people. Here, we could reside and cook our meals, rest our legs and warm our bones for the great challenge that lay ahead of us the following morning.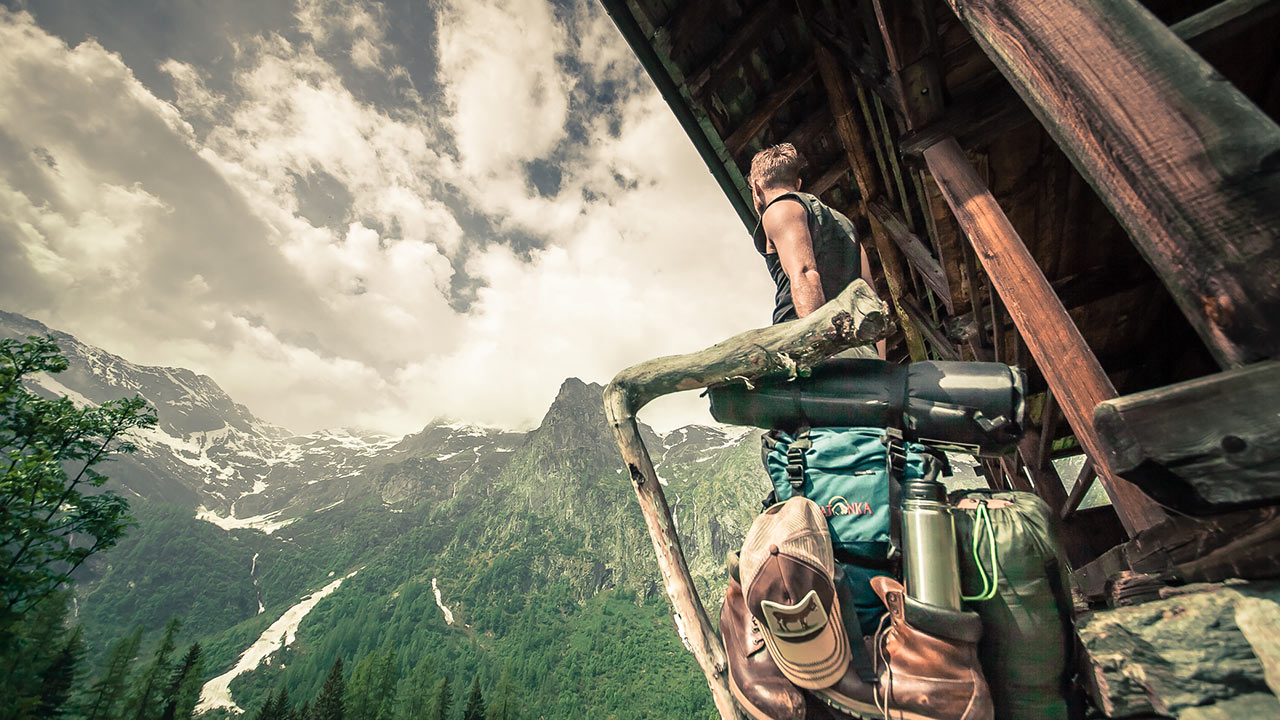 Together, we set out into the unknown and ventured through valleys, climbed steep ridges and battled through snow and ice. By exploring this region by foot, skis and crampons, we managed to stumble upon the unseen, and explore areas that had been abandoned for centuries.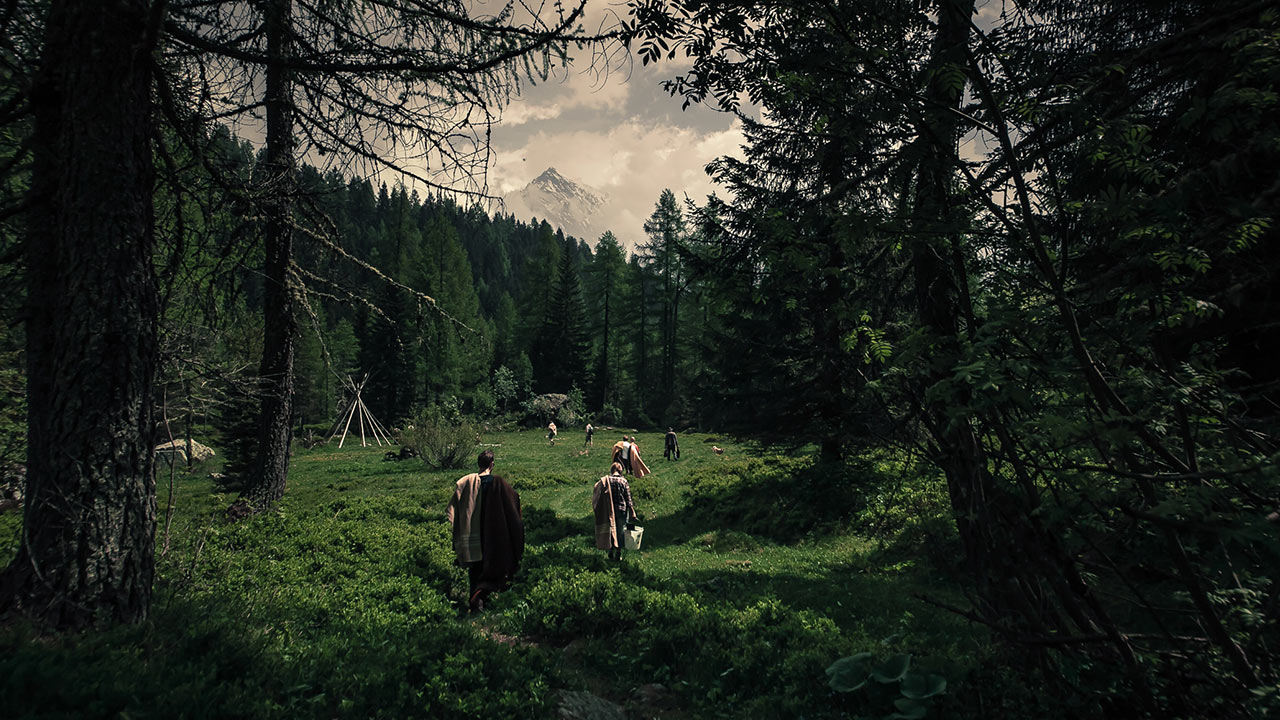 We threw ourselves into the wild with very little to fall back on, all we had was the food we carried, the fires we started, the stories we told and our own demons keeping us awake at night.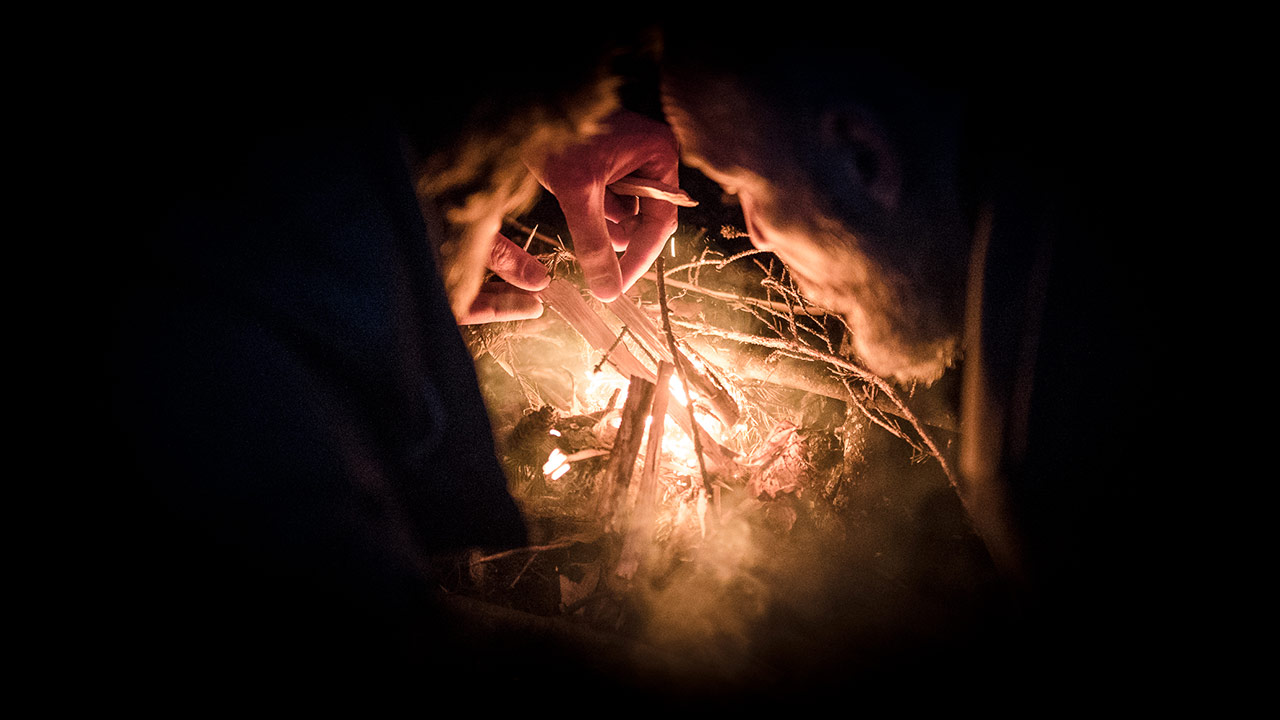 At first, the conditions came across as cold and harsh, yet after a while it started to resemble all the comforts of home. At times, we would feel naked and vulnerable beneath the starry nights sky, however once we learnt to embrace it, we soon realized that we were a lot more connected to Mother Nature and her ways than we ever thought.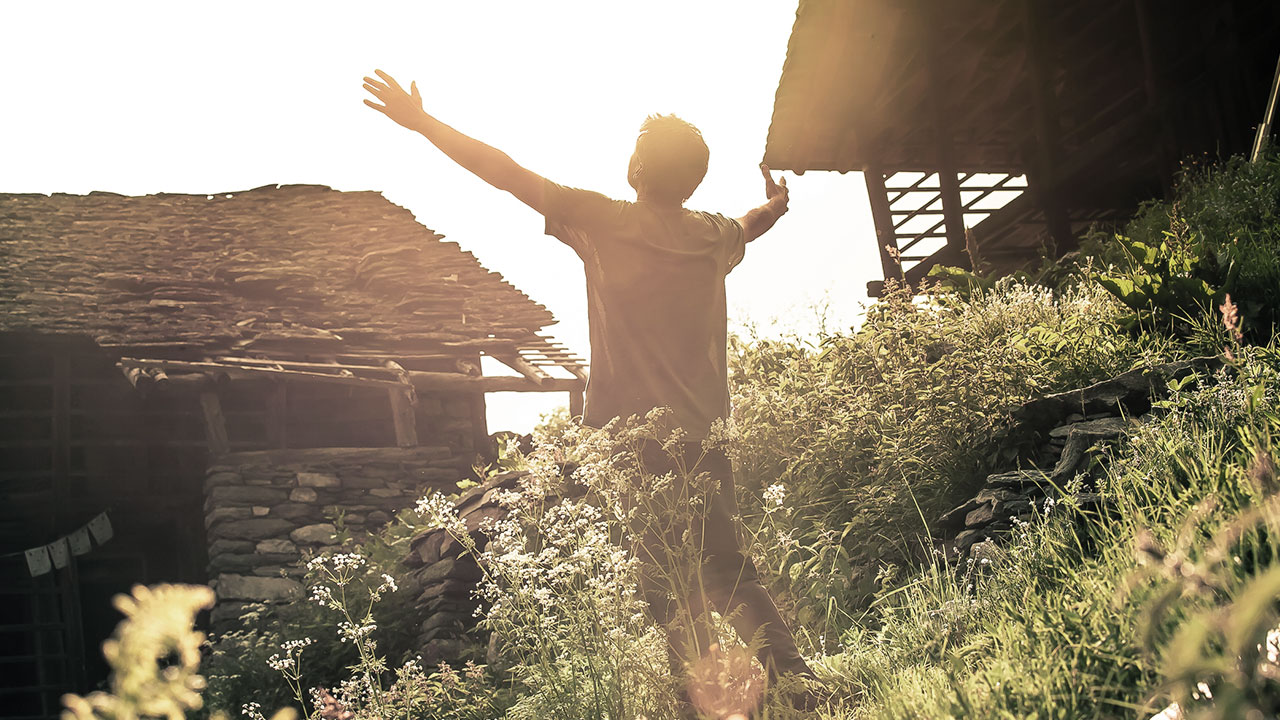 It was truly exceptional that our odd little group, with men from all ages and backgrounds, were brought together to witness such beauty and purity, forming lifelong bonds and memories along the way. This was no coincidence, the universe aligned in perfect synchronicity to create this moment. We set off as doctors, managers, technical engineers and students, only to return as primal, balanced beings, with a newly acquired sense of self-knowledge and understanding of the world.
Come to Val d'Otro and be subject yourself to the Elements!
For dates & applications go to:
www.otro-elements.it
Pic by Caspar Diederik, text by Jorn Vetter and Roxy Boyes