Andro Kajzer
Zdravo!
Glad you're here!
What got me into filmmaking? Well, it all started with my love for extreme sports (skateboarding, snowboarding etc.) My friends and I would spend hours perfecting the latest moves and tricks and I always wanted to be able to capture them.
So one day, in 2005, I decided to go out and buy a camera – that's where it all began. These days, I work on all sorts of projects from travel and sport videos to commercials. I've been lucky enough to work with some phenomenal brands, including Volkswagen, Burton, Redbull and BBC to name a few.
When I'm not filming, I spend time with my family, go on as many surf trips as possible and mountain bike.
Follow on
Andro's Strengths
Andro has a natural eye for photography, and paired with over 10 years of experience, he has become one of the best cinematographers around. His films have a distinct indie feel which have earned him a number of Vimeo Staff Picks. Although still young, we call Andro the "video grandpa" because of all the wisdom he's gained along the way!
Skill set:
Director, Camera Operator (Sony A7s, FS Series High End Cam's), Gimbal Operator, Editor (Premier), Drone Operator, Ollie Kickflip Master.
Current front door:
Ljubjana, Slovenia
Happy with:
Waves, waffles and his wife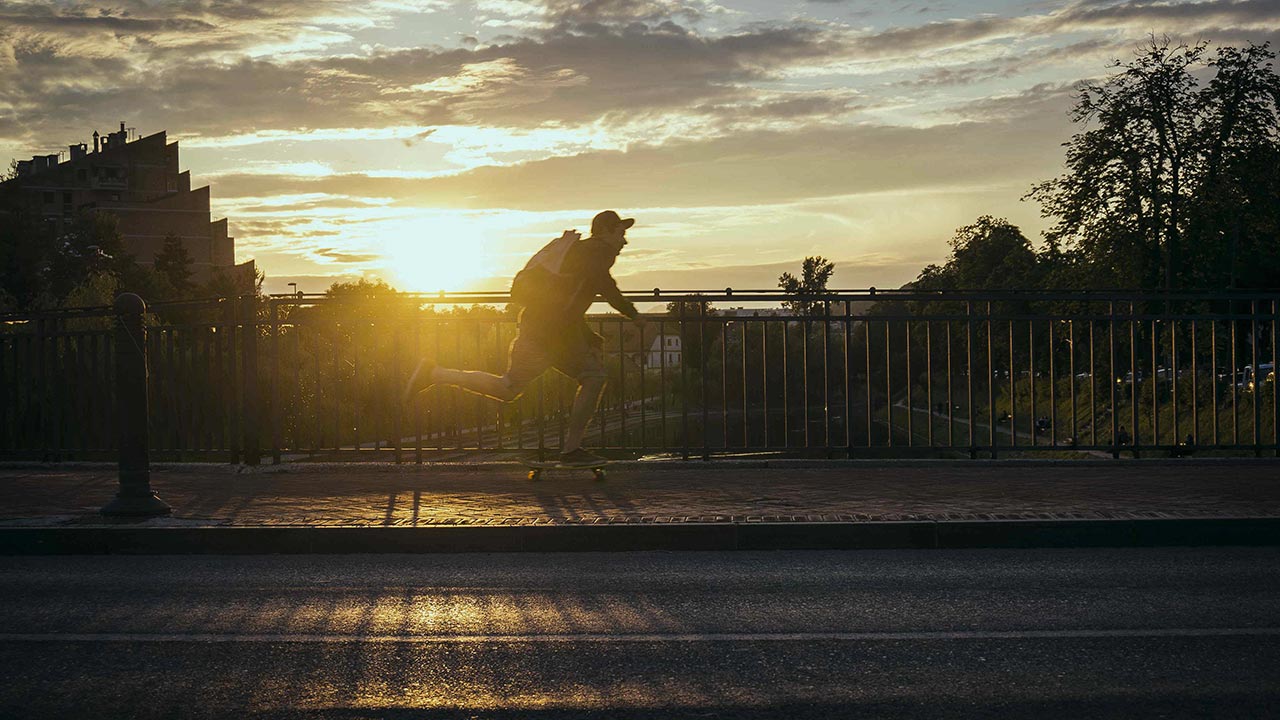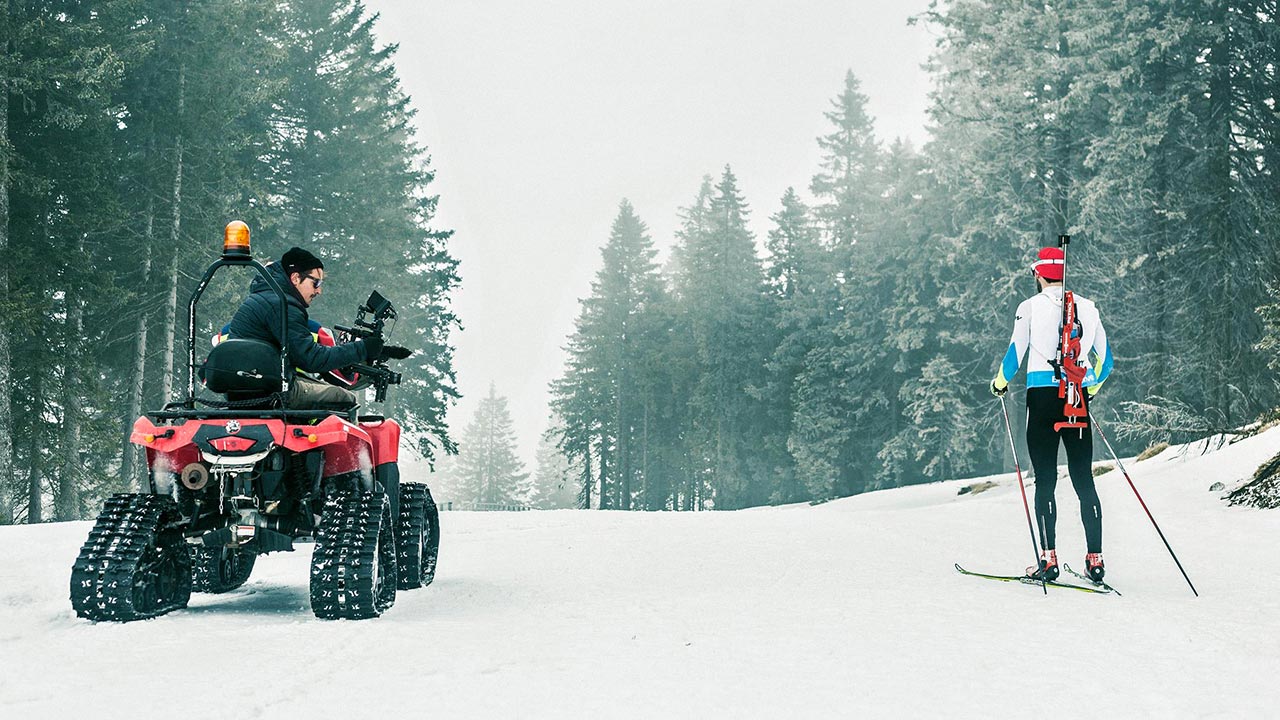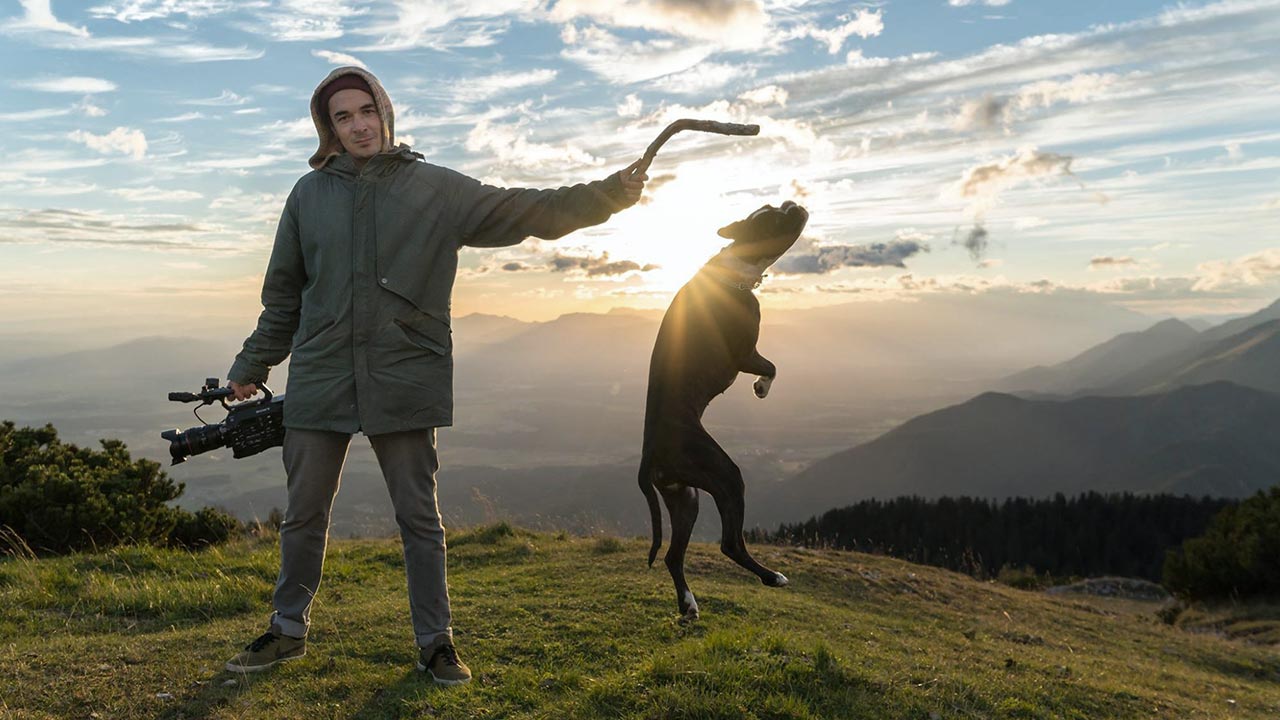 Meet other two travelers!